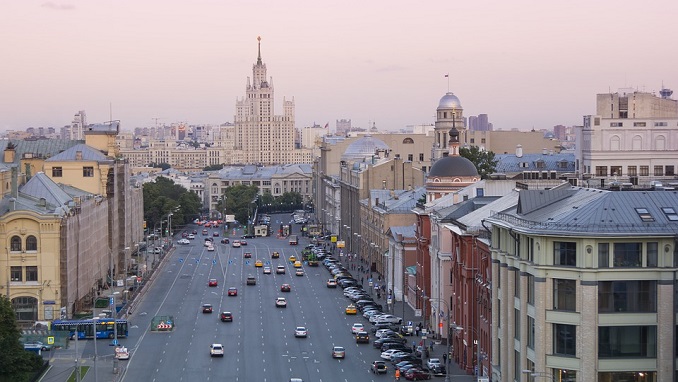 The volume of the National Wealth Fund (NWF) increased in the first half of the year by 28.9 billion rubles. (+ 0.2%) to 13 trillion 574.6 billion rubles, which is 11.7% of Russia's GDP, according to the Accounts Chamber, Russian media reported.
Eight trillion 313.3 billion rubles were deposited in accounts with the Bank of Russia, (7.2% of GDP), and in other financial assets, there were 5 trillion 261.3 billion rubles (4.6% of GDP).
"The use of these funds amounted to 14.1 billion rubles, including for financing the federal budget deficit – 11.1 billion rubles, and co-financing pension savings – 3 billion rubles," the Accounts Chamber noted.
The Russian economy is growing at a faster pace than the government expected.
"The budget is being replenished with higher revenues. This year we estimate additional revenues plus or minus 1.6-1.7 trillion rubles," Russian Finance Minister Anton Siluanov said on August 24.
Budget revenues for seven months amounted to 13.65 trillion rubles, Russian media noted.