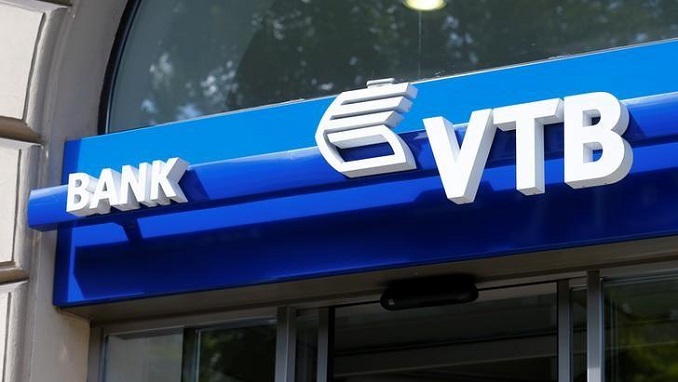 Some Russian companies targeted by new U.S. sanctions saw their shares plummet on Friday, but the new round of geopolitical tensions brought little impact to the broader market, Reuters reported.
Included on the latest sanctions list is billionaire Oleg Deripaska, who owns Russia's largest aluminum producer, Rusal, and energy giant En+. Shares of Deripaska' companies sunk by 10-20% after the U.S. Treasury Department's announcement. Particularly, by 5:25 PM Moscow time, the shares of En+ Group on the Moscow Exchange fell by more than 20%, the shares of UC Rusal – by 12.44%.
Thus, Rusal lost about $1.15 billion in capitalization, which is up to $465 per share, while the total value of En+ shares dropped by $1.4 billion, to $5.5 billion.
A trader at a U.S. bank in Moscow, who asked not to be named, said the main reason for such steep drops was that the sanctions require investors subject to U.S. jurisdiction to ditch the stocks within a month.
"Investors have to cancel positions before share prices hit the ground. European investors are likely to sell these shares only because of the negative mood. Very bad news," the trader said.
At the same time, shares of state companies, whose top managers also fell under U.S. sanctions, reacted on the contrary, by growth. For instance, VTB bank's shares closed at a gain of 2.69%. State-owned gas giant Gazprom also rose slightly, by 0.92%.
Market-watchers said the scale of new sanctions, which hit Deripaska and Andrei Kostin, the head of Russia's number two lender VTB, came as a surprise. But the negative market impact will not be long-term, they said.
"There will be no particular impact on the economy and the markets," said Andrey Movchan, director of the Economic Policy Program at the Carnegie Moscow Centre.
"The effect is rather psychological, as for the first time sanctions hit people who are informally connected to the authorities. This could be a stronger signal for Russian oligarchs that they are not immune."
The ruble weakened against the dollar to its lowest level since Feb. 12 after the new sanctions were announced, but was also hit by falling oil prices.