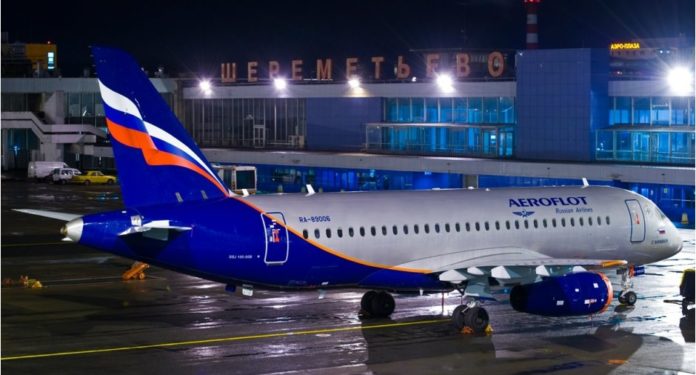 Russia's national air carrier Aeroflot Group has said it plans to increase the fleet of its wholly-owned subsidiary, Pobeda Airlines, to 80-85 airliners in 2023, Kommersant reports. 
The group's plans for the company include raising passenger traffic to 25-30 million people, and if this strategy is carried out, the low-cost airline will surpass S7 Airlines coming in second among Russia's air carriers, the business newspaper writes.
Aeroflot established Pobeda Airlines over five years ago to operate in the low-cost segment, minimizing air ticket prices by saving on additional services, such as in-flight meals. In the first ten months of 2019, Pobeda boosted its passenger traffic by 45.2% to 8.5 million people.
According to Kommersant's sources in the market, Aeroflot's clients are unlikely to choose Pobeda, while Rossiya Airlines (also part of the Aeroflot Group) could be affected.
Alexander Lanetsky, CEO of Friendly Avia Support, believes plans to raise traffic to 25 mln people per year are quite feasible for Pobeda, in contrast to other players.
"The market is very limited economically. No improvement in the population's welfare is expected in the coming years," he explained. The expert recalled that, prior to the 2008 crisis, Europe's major air carriers, such as Lufthansa and British Airways, did not view low-cost airlines (Ryanair, Wizz Air) as competitors. However, given the mounting economic difficulties, low-cost airlines began to play an increasingly important role in air transportation.
In his view, in the coming years, Pobeda will take passenger traffic from small regional airlines, CIS national air carriers and air charter companies.