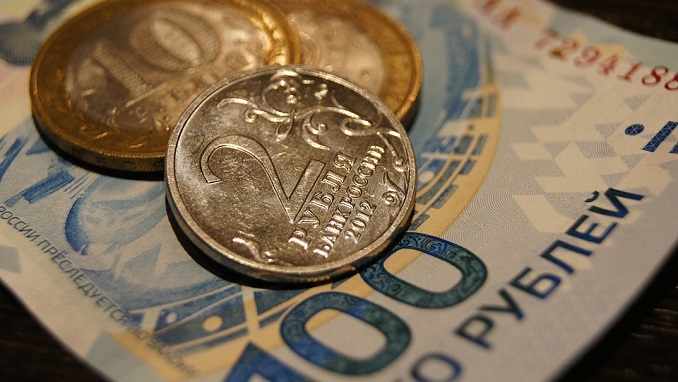 The widespread belief that young people are careless with their finances has proven to be a myth, as many young Russians are embracing saving as the country's economy continues to struggle, Izvestia reports citing a survey by Sberbank Asset Management and Sberbank Life Insurance.
About half of working Russians under 30 who save money, keep their savings in cash, the survey showed. More than two thirds (70%) of young people in Russia save money for a rainy day.
According to the results of the survey conducted in 37 Russian cities with a population of over 500,000 people, only 30% of working Russians aged 18-30 spend everything they earn. More than one-third of those polled (36%) said they saved money from time to time, while 34% more answered they tried to do that on a regular basis.
Young people are trying, first and foremost, to build a financial cushion in the event of unforeseen circumstances by choosing liquid assets, for example, cash, which can be used quickly, the paper quotes Anna Zelentsova, advisor to the director of the Russian Ministry of Finance's project to promote financial literacy, as saying.
"This is absolutely normal if the issue at hand is not large or long-term savings. However, it would be better, if young people used more long-term savings and investment," she said.
Meanwhile, Deputy Director of Russia's National Center for Financial Education (NCFG) Sergei Makarov told Izvestia that the younger generation currently adheres to a more responsible approach to the issue than before. In his view, a high proportion of those who save for a rainy day likewise favors greater responsibility.
"There is every likelihood that young people observed the currency fluctuations in 2014, and took note of their parents' and older colleagues' example and of what the lack of a financial safety cushion can result in. That's why they are trying to save part of their income," the expert suggested.