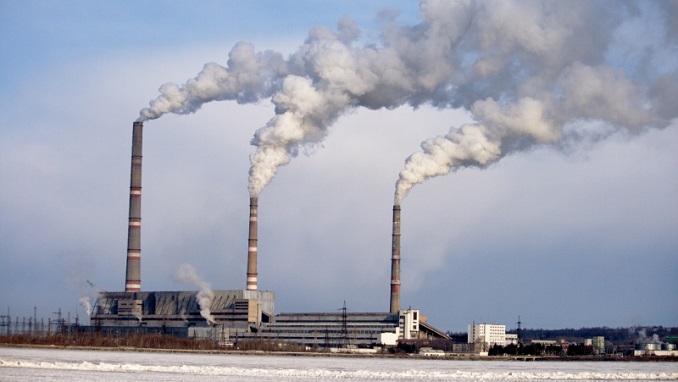 The company "Ukrenergo" had to stop the operation of the Slavyanskaya TPP due to a shortage of coal. Both units of the power plant were shut down on Saturday, Russian media reported.
The company said that the situation with coal reserves at Ukrainian thermal power plants is deteriorating, there are 3.9 times fewer raw materials in warehouses than necessary. Several more stations will stop in a few days, RIA Novosti writes.
Energy Minister of Ukraine Herman Galushchenko admitted that the country will have to increase production and imports of coal to pass the heating season.
It is expected that for the winter, Ukraine will have enough 1.7 million tons of mined coal and 600 thousand tons of coal purchased abroad.