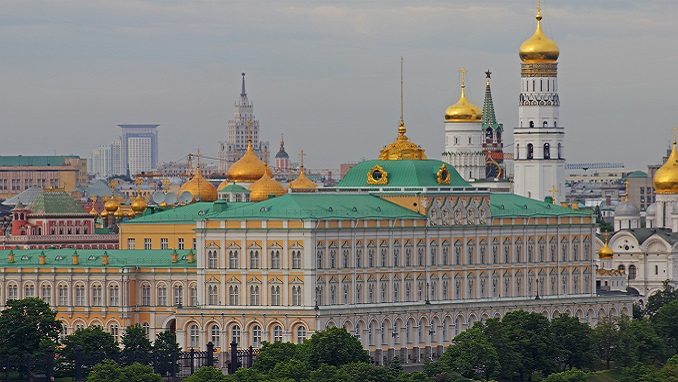 Russian assets rallied on markets Tuesday as the U.S. held off imposing fresh sanctions, with stocks bouncing the most in a week, Reuters reported.
The MOEX Russia Index advanced 1.8 percent, led by shares of lender Sberbank PJSC and mining company Norilsk Nickel, after a report that U.S. President Donald Trump won't rush to impose new penalties. Ten-year government bonds rose, lowering the yield six basis points to 7.46 percent.
Russian markets are recovering from last week's slump, when the harshest U.S. sanctions to date and tensions in the run-up to Western strikes on Syria sparked the steepest drop for the ruble since June 2015. A Washington Post report on Monday said Trump had halted a plan for fresh sanctions following the attacks, and was unlikely to approve additional ones without a new triggering event.
"If President Trump intends to push back against imposing more sanctions on Russia, tension should ease," Piotr Matys, an emerging-markets currency strategist at Rabobank in London told Bloomberg. "We are getting lots of confusing messages from Trump and his administration that will remain a source of volatility for the ruble."
The Russian currency remained volatile, weakening 0.8 percent after firming in early trade. U.S. President Donald Trump has accused both Russia and China of devaluing their currencies while the U.S. raises interest rates. Russia's central bank said it would not intervene in currency markets following the rouble's sharp fall last week.