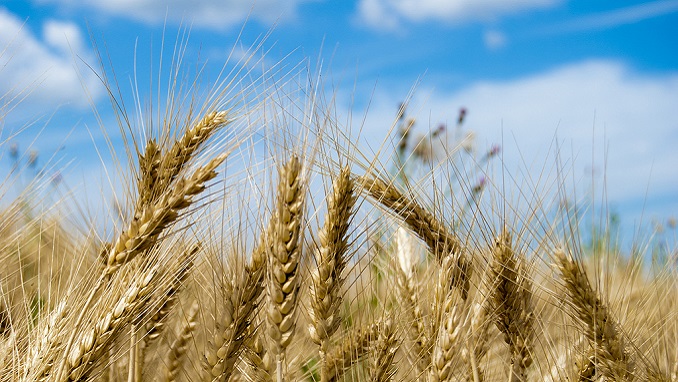 Rumors of a government-backed export limit in Russia have sent global wheat prices up to a five-day high on Monday, Reuters reported. The continued rumors ahead of a government decision have increased concerns of possible supply delays. They have also caused Russian wheat sales in general to show their first sign of a slowdown as loaded volumes fell to their lowest weekly level, the news agency said.
Traders have been watching for any changes to regulations because they were used in the past to place informal curbs on exports. Some traders said the new controls were excessive and could cause delivery disruptions on signed contracts.
"I knew it was going to be bad, I didn't know it was going to be bad so soon," said an exporter whose cargo has already missed a scheduled date of leaving a Russian port as it is yet to obtain a phytosanitary certificate due to the tougher checks.
Traders had previously said Russia could consider restricting exports once they reach 30 million tons of grain this season which started on July 1. The country has exported 9.8 million tons of grain so far.
Officials have repeatedly said there was no need to curb exports now, but traders are still wary the authorities could introduce the same kind of informal restrictions imposed several year ago when exporters struggled to obtain export certificates.
Russian watchdog Rosselkhoznadzor said on Friday the new, tougher checks were prompted by a rise in complaints in the past three months from Vietnam, Indonesia and Egypt, which are all major Russian grain buyers.