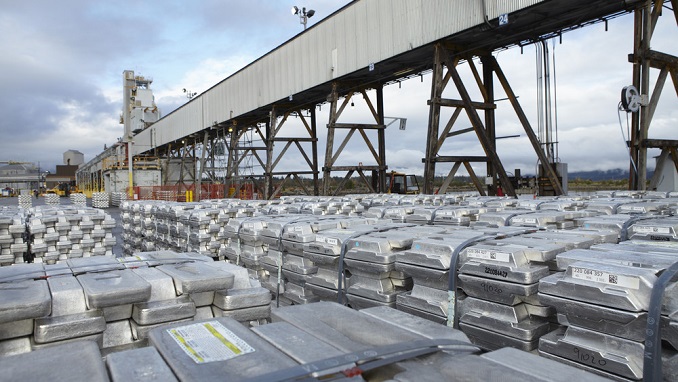 The U.S. Treasury's main body in charge of sanctions, the Office of Foreign Assets Control (OFAC), has softened sanctions against companies belonging to Russian businessman Oleg Deripaska, Metal Bulletin reports.
According to the document published on Friday, U.S. citizens and their partners may sign new contracts with Russia's aluminum giant Rusal and Deripaska's other companies on the sanctions list. However, this permission is related only to those companies, which had previously purchased goods and services from Rusal, the GAZ group and other firms owned by Deripaska and also provided them with technical maintenance services, OFAC said.
The transactions and steps, which were not included in earlier agreements, may be seen as a go-ahead to engage in business and won't be viewed as any violation of the sanctions, OFAC noted. For this, Rusal's contractors will have to provide documents confirming that they have been buying its goods for several years in a row and won't purchase any more under any new deal than in previous years.
TKC Partners' Andrey Tretelnikov told Vedomosti that this decision will allow Deripaska's company to keep 60-70% of its revenues. The expert thinks the U.S. Treasury is "meeting Rusal halfway" with its latest move, which means the aluminum giant, which exports up to 80% of its goods, will be able to continue its sales abroad.
Rusal's contractors will be able to sign new deals without the risk of being targeted by secondary sanctions provided that OFAC extends License 14 (to authorize US persons to engage in specified transactions related to winding down or maintaining business with Rusal and its subsidiaries until October 23, 2018).