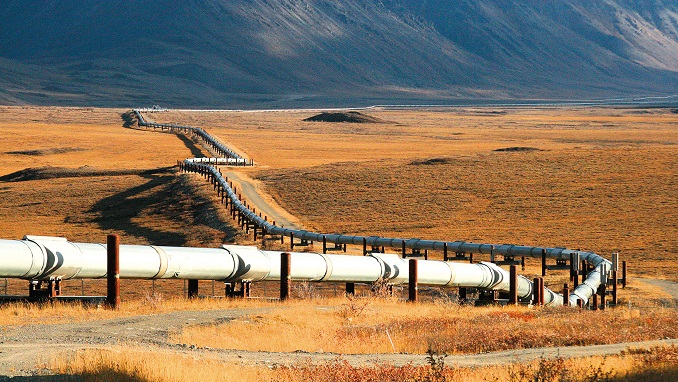 Fresh sanctions against Russia proposed this week by U.S. legislators could hinder the development of some natural gas export pipelines, but otherwise do little to harm the country's largest energy companies, Bloomberg writes citing analysts.
This week, a bipartisan bill was introduced to punish the Kremlin over allegations it interfered in U.S. elections and exerts a "malign influence" in countries including Ukraine. The lawmakers propose a ban on investments in Russian liquefied natural gas facilities outside the country, and the supply of capital, technology or equipment to future domestic oil fields, according to the report.
However, the most significant measure in the new bill is the one prohibiting the financing of any global energy projects supported by the Russian government or state-run companies, analysts said.
"It could delay new export links such as Gazprom's Nord Stream 2 and the European leg of TurkStream," said Aton energy analyst Alexander Kornilov.
Both pipelines, which state-run energy giant Gazprom is building in the face of opposition in most of the European Union and the U.S., will carry Russian gas to Europe, bypassing Ukraine. The Nord Stream 2 pipeline, currently in construction under the Baltic Sea, is jointly funded by Gazprom and five European energy companies. The planned TurkStream leg from Turkey to the EU is set to receive financing from a 50-50 joint venture between Gazprom and its Turkish partner.
If adopted, the sanctions may force foreign investors to stop providing capital to the pipelines, Fitch Ratings oil and gas director Dmitry Marinchenko said.
"Yet in the worst case, Gazprom can finance the pipelines on its own," he said.