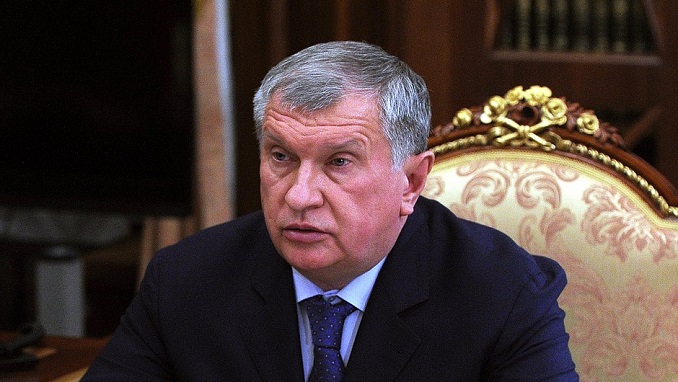 Embezzlement charges against Anatoly Loktionov, former vice-president of Russian state-run oil giant Rosneft, were dropped, the press service of the Russian business ombudsman Boris Titov said Friday, according to The Bell.
The prosecution was dismissed due to absence of the event of a crime. The businessman has a right to rehabilitation, according to Titov.
In 2010, the first case was opened against Loktionov over attempted fraud upon the application by his ex-partners.
Loktionov was a vice-president of Rosneft from 1998 to 2004 before entering the business market later. In 2015, he became a defendant in an embezzlement case. According to investigation, he was involved in stealing over 100 million rubles ($1.5 million) allocated for real estate construction in the Krasnodar Region. In 2016, the two cases were consolidated. 
Loktionov left Russia in 2011. In 2014, he was put on the federal wanted list and in 2016 on the international one. Since then, the businessman has tried to prove his innocence, but investigators have ignored his attempts, according to him.
In 2018, the former Rosneft vice-president asked business ombudsman Titov to include him in his list of entrepreneurs willing to come back to Russia under the guarantees of impartial investigation and non-placement in detention. He returned to Russia in November.