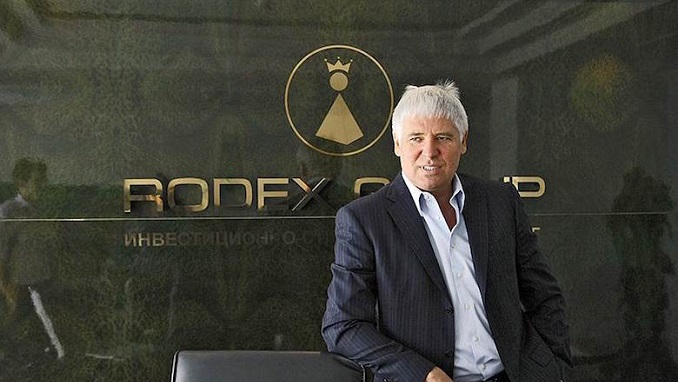 The Moscow District Investigative Directorate has closed a criminal case against the owner of now-bankrupt construction company Rodex Group Yevgeny Rodionov, the press-service of Russia's Business Rights Commissioner Boris Titov said on Monday, according to Pasmi.ru.
The businessman stood charged with "especially serious embezzlement" when dealing with a suburban settlement development project near Moscow.
Despite the actual absence of the victims, the investigating authorities continued to conduct criminal proceedings against Rodionov, who has spent over 18 months under house arrest while protesting his innocence and trying to prove the absurdity of the charges. He insisted that the allegedly embezzled money was actually used to build houses, which were transferred to respective buyers in the framework of his company bankruptcy. 
The case has been investigated for 7 years; over this time it has been heard and returned to investigators several times, the statement reads.
After Titov had intervened in the case asking investigators to examine the lawfulness of the prosecution, the case was dropped owing to the absence of elements of a crime in the businessman's actions; at the same time, Rodionov's right to seek rehabilitation was recognized.
Rodionov himself sent a letter of thanks to Titov, in which he noted that politicians coming from security forces background actually ruined a successful business for no real reason.
"No one will return the lost seven years to the company Rodex Group OJSC – the leader in suburban construction, the business itself and 2,000 lost jobs that were destroyed as a result of a criminal case. The termination of the prosecution against me with the recognition by the investigation and the prosecutor's office of the absence of corpus delicti and my subsequent rehabilitation, not only allows me but also the employees of the already defunct company to maintain their honest name and hope that fair outcomes are possible in our law enforcement and judicial system," Rodionov wrote.