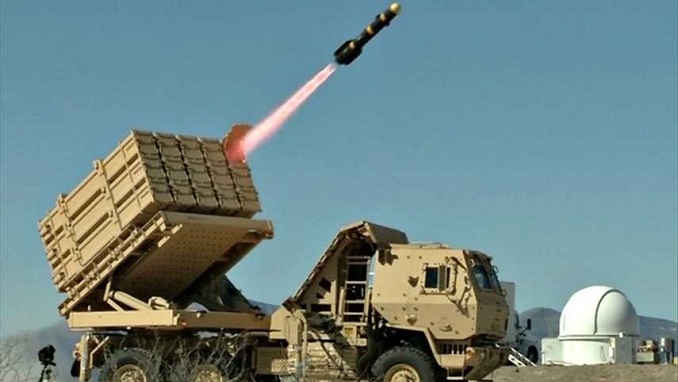 Attempts to gain military superiority in Europe could trigger a situation resembling the Cold War times, Russian Deputy Foreign Minister Alexander Grushko told TASS commenting on the 45th anniversary of the Helsinki Final Act.
"I think that it should be understood sooner or later that a policy that fails to respect lawful interests of all member states of the OSCE region is counterproductive. Any steps contradicting this logic undermine European security and undermine the security of those nations that are pushing for military dominance now. They will not achieve that, but they could prompt a situation similar to the Cold War times, at all costs to their own security," he warned.
The diplomat added that the present-day attempts to gain military superiority and to enhance security in this way are extremely dangerous trends.
"They are destabilizing and definitely will not bolster whoever's security, including that of the nations that are currently declaring themselves 'frontline' and that, 45 years after the Helsinki Final Act was signed, have entered a competition for the privilege to host US troops on their territories," he said. "It is a key marker of the crisis that have evolved in the sphere of European security," he pointed out.
Forty-five years ago, the Helsinki Final Act was approved on August 1, 1975. The agreement was a milestone to shape Euro-Atlantic security under the two warring systems during the Cold War.
The Final Act was signed by 33 European countries, the United States and Canada as a result of three-year-long talks. Leonid Brezhnev put his signature under the Final Act on behalf of the Soviet Union.