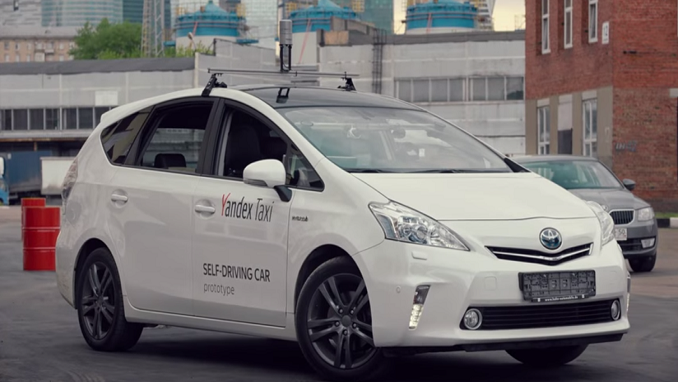 For Russians in need of traveling more than 5.4 thousand kilometers a year, owning a private car is far more expensive than riding taxis regularly in Russia, Kommersant writes citing a report by London-based HSBC Bank.
The situation results from relatively high car prices and relatively cheap taxi fees, said analysts interviewed by the business newspaper. 
A representative from the banking and financial services organization told Kommersant that its international research was based on the price of a Toyota Camry, fuel and car maintenance costs, average taxi prices and people's income level. Russia dominated the comparison because of a relatively low income level, which makes it difficult for people to buy cars, and relatively low taxi prices, the bank official explained.
A taxi ride in Russia is roughly 75% cheaper compared to the U.S., while car ownership costs are only 30% lower. 
"Taxi prices are proportional to people's incomes in Russia, but car prices are not," the HSBC official pointed out. 
According to the bank's analysts, taxi aggregators and ride-sharing companies can afford to offer low prices because of their large customer audience, since poor public transport systems in many Russian regions boost the demand for taxi services.
It does not come as a surprise that riding taxis is cheaper than owning a car in Russia, said Anton Gubitsyn, head of the sharing economy cluster at the Russian Association for Electronic Communications. If car fines and parking fees were also taken into consideration, the difference would be ever so evident, he noted.