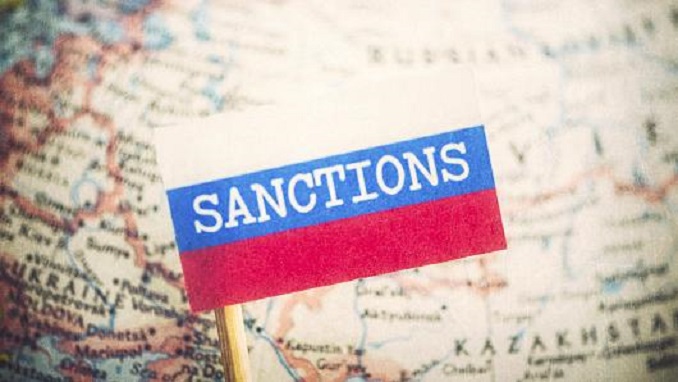 Anglo-Australian mining conglomerate Rio Tinto has hired a law firm, Covington & Burling, to lobby on sanctions against Russia affecting the company, a disclosure filing reveals, according to Politico.
Back in April, Rio Tinto said that it was "reviewing arrangements" with parts of its far-flung operations affected by new U.S. sanctions on Russia.
The company's ties to Russia's biggest aluminum producer, sanctions-hit Rusal owned by Oleg Deripaska, have been at the focus of the review. Canadian company Rio Tinto Alcan, also one of the world's largest aluminum producers, is among the five major consumers of Rusal, along with Glencore, Alcoa (represented by the Samara Metalworks), Toyota and Mechem SA, according to the Russian company. This top five accounts for 38% of Rusal's sales.
Rio Tinto also analyzed the joint venture with RusAl in Queensland, Australia (Queensland Alumina Limited). This company produces about 3.95 million tons of alumina per year and 80% belongs to Rio, 20% – to "Rusal."
"As a result of the imposition of these sanctions, Rio Tinto is in the process of declaring force majeure on certain contracts and is working with its customers to minimize any disruption in supplies," the company said in a statement in April.
Rio Tinto spent $640,000 on Washington lobbying in the first half of this year, according to disclosure filings, and also retains Washington Council Ernst & Young and the Smith-Free Group. Neither of those firms reported lobbying on sanctions in the second quarter.