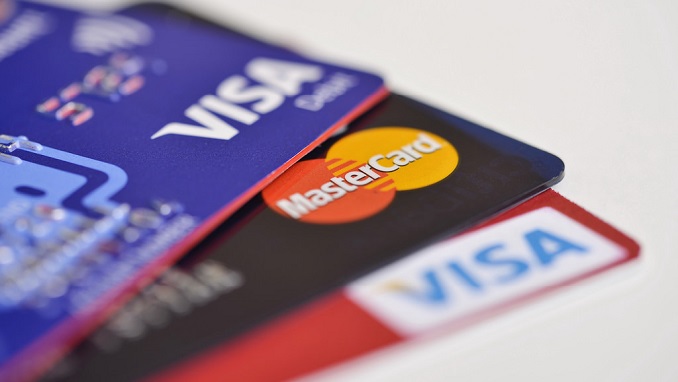 Russian payday loan business Zaim Credits Systems expects increased lending volumes and better credit scoring to materially boost its performance in the current year, the company said this month, according to Proactive Investors.
The firm, which styles itself as a micro-finance/fintech company, has 300,000 customers who borrow an average of $124 for 20-25 days and they'll use the service two or three times per year, paying 1% in interest per day, according to Proactive Investors.
To date, the company has issued around 1 million loans. Currently, customers can call into one of 97 Zaim stores in the greater Moscow area and receive a loan decision in seven minutes. The cash is paid directly to a Mastercard.
The company plans to take the service online. Zaim's credit rating system, meanwhile, means the delinquency rate is less than 10%. The company is the 'micro-finance' leader in western Russia and ranks 15th in the country.
The market itself is growing at a fair clip, Proactive Investors writes. Micro-finance is rapidly growing in Russia while tightening regulatory requirements mean the sector is consolidating.
In 2018 the volume of loans grew by 35% to $2.48 billion. Analysts reckon that figure represents a fraction of Russia's micro-finance potential.
Driving this expansion is a banking sector that under-serves working families who sometimes require short-term finance to meet unexpected calls on the household budget.
Zaim has been around since 2011 (so it's not a start-up) and posted a profit of $1.176 billion on net interest income of $13 million last year.
In an update, the Russia-focused microlender said impairments as a percentage of the loan book fell to 5.6% in the three months to September, down from 9.1% in the March quarter, though numbers for the final quarter are not yet available.
During 2019, Zaim said it was held back by the lack of available liquidity due to a restructuring of historic bonds and the IPO taking place later in the year than expected.