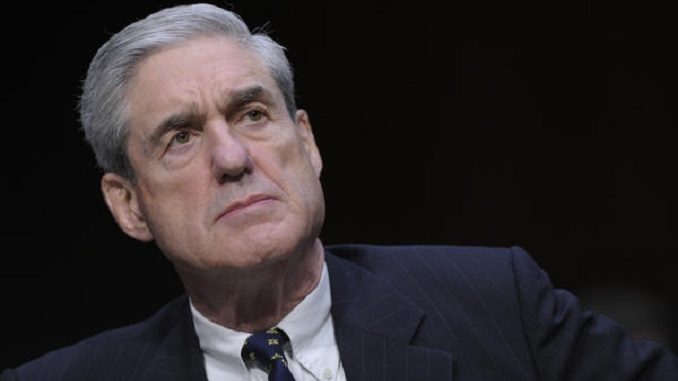 U.S. Special counsel Robert Mueller's team has reportedly questioned whether Russian oligarchs illegally sent cash donations to President Trump's campaign or inauguration.
According to CNN, Mueller's team stopped two oligarchs during recent trips to the U.S. and made a voluntary document and interview request to a third Russian oligarch.
In one case, Mueller's team stopped an individual after his jet landed at a New York airport to search his electronic devices. It is not clear if the second oligarch was searched, CNN reported.
The network said the special counsel has intensified its focus on whether money flowed into the U.S. presidential race from Russia. Mueller is reportedly looking into whether the oligarchs themselves donated to Trump's campaign or inauguration funds, or if they used American citizens as straw donors.
Trump raised $333 million for his presidential campaign, and his inauguration committee raised nearly $107 million, more than any previous president. As of January, the inauguration committee had not disclosed how it spent its excess funds.
Mueller is said to have previously inquired about Trump's business dealings in Russia prior to his presidential campaign launch in 2015. In particular, his team has looked at Trump's visit to the country for the 2013 Miss Universe pageant, and at his failed efforts to brand a Trump Tower in Moscow.
Mueller told Trump's lawyers last month that he does not consider the president to be a criminal target at this point in his investigation into Russia's election meddling, The Washington Post reported Tuesday. But he still considers Trump to be a subject of his investigation into Russian meddling in the 2016 election.
Mueller is preparing a report about Trump's actions in the White House and whether he sought to obstruct the investigation into Russian meddling in the election, according to the Post.
Trump has repeatedly railed against Mueller's investigation, claiming there was no collusion and that the probe is a "witch hunt." Mueller's probe has thus far resulted in guilty pleas or indictments of four former Trump associates. He also announced charges against 13 Russians who allegedly attempted to interfere in the 2016 campaign.
A federal judge on Tuesday issued the first sentence as part of the Mueller probe, sentencing Dutch lawyer Alex van der Zwaan to 30 days in prison for lying to federal investigators amid the investigation.