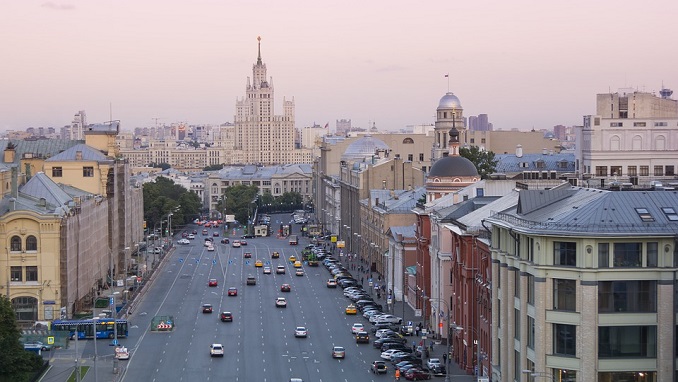 Russia's telecommunications regulator Roskomnadzor has said it will mirror actions taken by its British counterpart Ofcom against the licence holder of the channel NTV-Mir Baltiya, TASS reports quoting the watchdog's press service.
Earlier this week Ofcom fined the licence holder Baltic Media Alliance a UK-registered company, £20,000 ($26,000) for violating broadcast rules committed by the channel.
It adds that Ofcom published a report stating that a news story released in a program on April 2, 2018 did not meet its requirements for accurate and impartial coverage of controversial political events and the need to reflect different points of view on what happened.
The TV station's political program, Today, included a discussion about the poisoning of former Russian double agent Sergey Skripal and his daughter Yulia in the United Kingdom in March 2018.
Although Baltic Media Alliance sent a letter to Ofcom with its own arguments, this was dismissed by the regulator.
This was the sixth time since November 2014 that Ofcom has uncovered violations of impartiality in the broadcasts of NTV-Mir Latviya and NTV-Mir Baltiya.