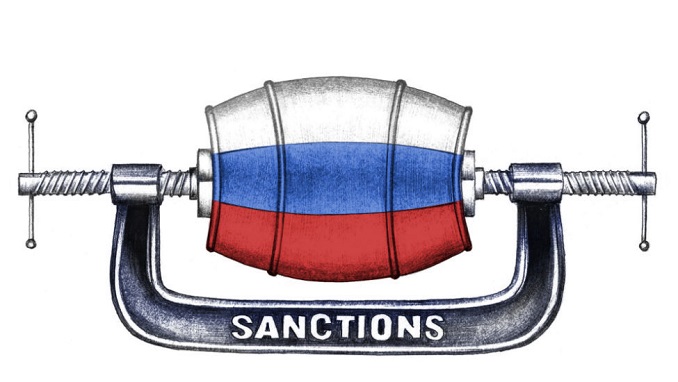 Russia's economy is able to withstand even the unlikely scenario of the U.S. expanding its economic sanctions on the country's sovereign debt, Bloomberg reported on Monday citing the Senior Vice President of International credit rating agency Moody's, Kristin Lindow.
Lindow said that the Russian government's measures to reduce investment in U.S. treasuries and to cut dependency on the U.S. dollar made the economy less sensitive to the threat of large-scale restrictions. Russia is ready to neutralize any possible impact from the new U.S. sanctions, according to Lindow.
The analyst also assumed that the sanctions would unlikely cover Russia's sovereign debt after the U.S. Department of the Treasury had warned senators that the sanctions may destabilize global markets. The example with aluminum giant UC RUSAL, when U.S. sanctions hit many markets outside Russia, should have become a lesson for them, Lindow said.
Moody's put Russia on a positive outlook in January, setting it on course for a possible escape from junk in the next 12-18 months. S&P Global Ratings lifted the nation to investment grade earlier this year.
On August 2, a group of U.S. senators introduced a draft law on new anti-Russian sanctions. Measures listed in the bill include sanctions on new Russian sovereign debt and energy projects.
Yields on 10-year ruble bonds have climbed to a 12-month high since the legislation was introduced. Lindow said lawmakers are unlikely to target government bonds after the Treasury warned earlier this year of the potential for destabilizing global markets.