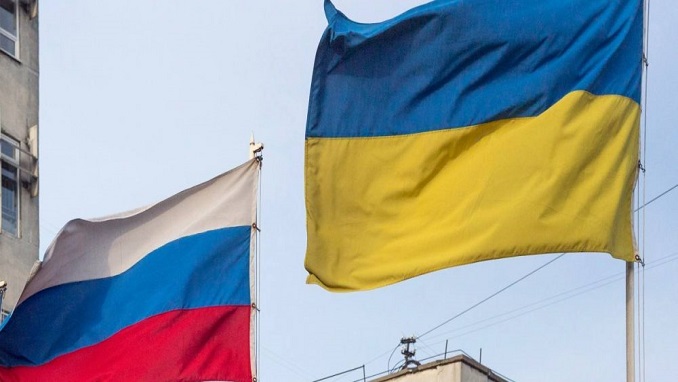 Russia introduced a ban on a range of Ukrainian products, saying it would halt some $500 million worth of annual imports of mainly industrial products in retaliation for economic sanctions by Kiev, RIA news agency reports.
Import of wheat, sunflower oil, sweets, vegetables, fruits, beer, tractors, paper, turbines, furniture, and 50 other products from Ukraine was prohibited with a decree posted on the official government website.
The ban is also set on chocolate, ethyl alcohol, fruit juices, caviar, fish and canned fish, bread and bakery, equipment for processing of agricultural products, engines and power generators, tractors, gearboxes and variable speed drives, transformers, cables and wires, chipboards, children's and feminine care products and certain other goods.
Earlier this year, Russian President Vladimir Putin instructed the government to prepare a list of measures against Ukraine after Kiev announced economic sanctions on a list of Russian companies and business figures.
"This is a tit-for-tat measure against sanction restrictions on the part of Ukraine," Russian Prime Minister Dmitry Medvedev said.
Russia can decide on canceling these special economic measures if Ukraine abandons restrictions introduced earlier against specific Russian goods.
On December 18, the Ukrainian government extended the earlier introduced embargo on the import of Russian foods by 2020. The list contains over 30 products, including bread, bakery, chocolate sweets, meat, fish, coffee, black tea, infant food, filter-tipped cigarettes, beer, vodka, and certain other goods. The ban was also set on railway equipment –  locomotives, railcars, trains and switch throwers.
Relations between Ukraine and Russia went into freefall after Moscow's 2014 annexation of Crimea and the subsequent outbreak of a pro-Russian insurgency in the eastern Donbass region.