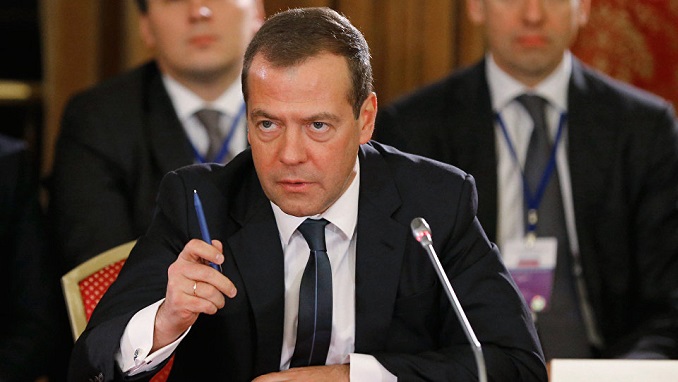 Microsoft has told its partner companies in Russia that it will raise the prices of its products in the country starting January 1, as a new, higher VAT tax rate will be calculated in the new year, Kommersant reported.
The increase is related to the rise of VAT from 18 percent to 20 percent on 01 January 2019 as well as to other taxation changes there, a company source told the business newspaper. Apple has already announced price hikes in Russia for the same reasons.
As the source told Kommersant, the company has several product categories, including licenses such as Office 365, which are not subject to VAT under the legislation, as well as service products for which 18% VAT is paid.
In addition, the corporation will have to renegotiate contracts with its partners, otherwise there may be difficulties with shipments, he said.
According to calculations by the Russian Finance Ministry, the move will boost budget revenues by 620 billion rubles ($8.9 billion) per year. Legal entities pay the value-added tax in Russia at all stages of production and sale of goods or services. The amount of paid tax is set in the final price of products or services, meaning that it is actually paid by end consumers.
Russian Prime Minister Dmitry Medvedev believes that the VAT hike decision is the least painful solution for the people and the economy compared with other options to raise budget revenues considered by the government.
The cabinet has pledged to allocate the funds from the VAT hike for social needs, particularly the healthcare sector. It also decided to keep all VAT benefits for main socially important products and services. The beneficial VAT rate of 10% remains for essential foods (bread, milk, etc.), products and services for children and medical products.