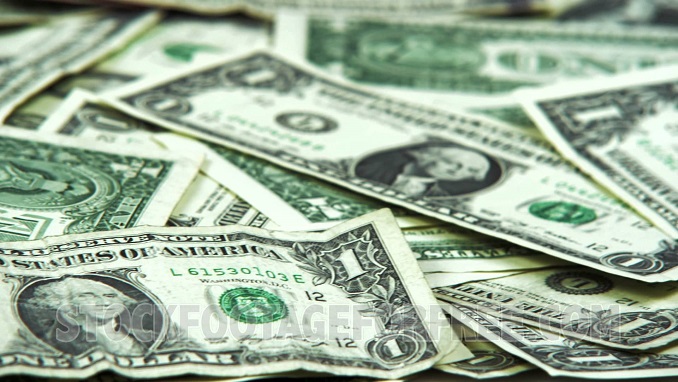 A bilateral pact is being drafted by China and Russia to boost the use of their national currencies in bilateral and international trade, underlining their intent to cut their reliance on the American dollar, The South China Morning Post reports.
Rising concerns over additional U.S. sanctions and trade tariffs are encouraging the development of a new international financial payments system, the newspaper writes.
During his visit to China earlier this month, Russian Prime Minister Dmitry Medvedev said the two nations were discussing the launch of a new cross-border system for direct payment of trade invoices in the yuan and the rouble.
He also said discussions were underway to allow the use of China's UnionPay credit card in Russia and Russia's Mir card in China.
The impetus for creating a new financial infrastructure is the continued deterioration in both countries' relations with the United States and the threat that Washington will impose more economic sanctions on one or both of them.
"The Chinese should protect their system while Russia should protect its own system," Medvedev said earlier this month, ahead of the 22nd regular meeting of Russian and Chinese heads of government.
"In this respect, this kind of co-operation is very useful because in this situation no one will be able to block the development of financial traffic," he said, predicting that China-Russia bilateral trade would reach $200 billion in 2020, double the $100 billion level in 2014.
The U.S., European Union and other western countries imposed sanctions on Russia officials and businessmen after its forceful annexation of Crimea in 2014. Many Russian and Chinese firms have also been fined or put on a blacklist by U.S. authorities for violating American sanctions law.
For instance, Chinese telecommunications equipment maker ZTE Corp was fined US$1.4 billion in June for shipping goods to Iran and North Korea in violation of those sanctions.
Medvedev made clear the payment system initiative was an attempt to move away from the current dollar-dominated financial system.