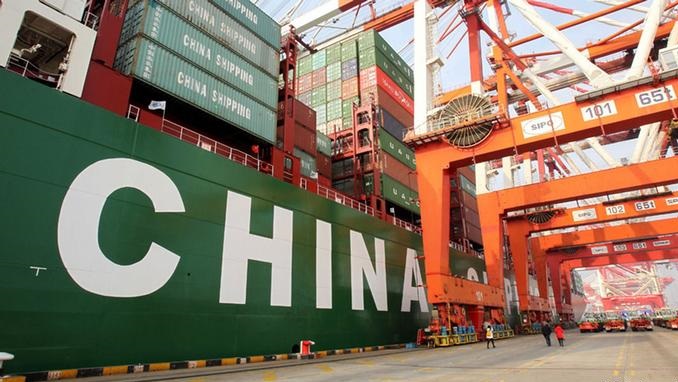 An intergovernmental agreement between Russia and China on the joint development of two international transport corridors is planned for this year, Interfax reported.
Russia's Ministry for Far East Development said the Chinese partners have already submitted a feasibility study for the building of Primorye-1 and Primorye-2, two transport corridors expected to bring a new economic life to the remote region.
"Currently, on the basis of a feasibility study submitted by the Chinese side, a draft agreement is being prepared between the governments of the Russian Federation and the PRC on the joint development of the international transport corridors Primorje-1 and Primorye-2," said the Acting Director of the Department of Infrastructure projects of Minvostokrazvitiya Svetlana Utyasheva, which is quoted by the press service of the ministry.
According to this document, measures will be taken to ensure "seamless" transit of goods from Chinese provinces to the Russian ports of the Primorsky region.
The agreement is expected to be signed within the framework of IV Eastern Economic Forum, which will be held in Vladivostok in mid-September.
Earlier, Russia's Presidential Envoy in the Far Eastern Federal District, Yuri Trutnev, said that Russia and China had agreed to align their positions within three months. According to him, these transport corridors are beneficial for both Russian and Chinese parties. For Russia, they will allow using new transit opportunities, while for China, these corridors will open a quick exit to the ports.
The Far East of Russia has always been affected by its remoteness, presenting challenges for transport and logistics. Still, projects like the two planned corridors are changing the game.
The ongoing development signals larger freight volumes traveling on Russian railways – and a boost to bilateral trade with China as a vital Russian partner. Trade turnover between the two neighbors totals around $100 billion annually. With both nations pledging to double this by 2020, the push to develop Primorye has gained rapid momentum in recent months.