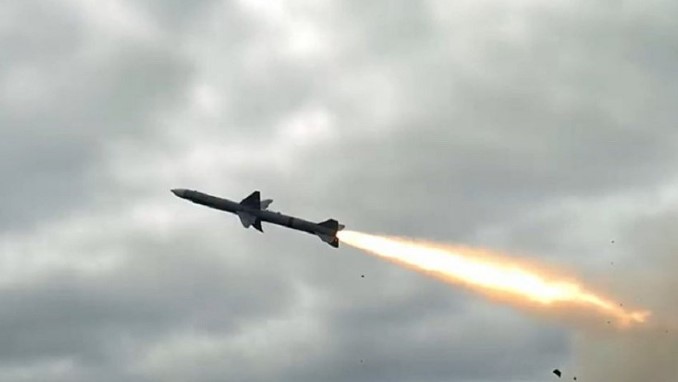 The general manager of Russia's state defense agency Rosoboronexport Alexander Miheyev has said that Moscow had started to produce the S-400 missile defense systems purchased by Turkey, TRT reported.
"Production has started. Everything has been discussed, and we will fulfill our responsibilities. We have started to actualize the agreement," said Miheyev.
Last December, Turkey announced that it had concluded an agreement with Russia for the purchase of two S-400 systems by early 2020. The announcement was met with disagreement from the United States, with Washington threatening to impose sanctions against its NATO ally Turkey if the deal goes through.
Rosoboronexport is the sole state intermediary agency for Russia's exports/imports of defense-related and dual-use products, technologies, and services.
Ankara will pay $2.5 billion for the missile system, according to the head of Rostec Corporation, Sergey Chemezov.
The S-400 is Russia's most advanced long-range anti-aircraft missile system with a capacity of carrying three types of missiles that are capable of destroying targets, including ballistic and cruise missiles.
The system can track and engage up to 300 targets at a time and has an altitude ceiling of 27 kilometers (17 miles).
On Wednesday, Russia said that it expected to sign a deal with India this year on the sale of S-400 missile system, Interfax news agency reported.
It cited Russia's Federal Service for Military-Technical Cooperation as saying that all the technical aspects of the contract had been agreed and a price just needed to be decided.
"I think that in the current year we will sign the corresponding contract document," Interfax quoted Dmitry Shugaev, the head of the Federal Service for Military-Technical Cooperation, as saying.