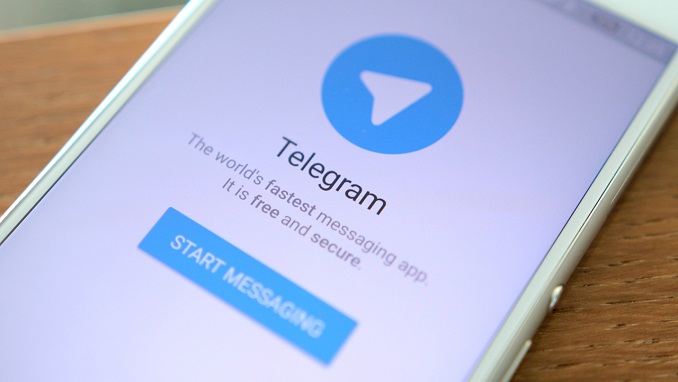 The Russian government has threatened to ban a number of popular virtual private network (VPN) services if they don't connect to a state content-filtering system, RFE/RL reports.
Russia's telecommunications regulator, Roskomnadzor, announced on Thursday that it had sent notices to companies demanding they fall in line with Russian law, including NordVPN, ExpressVPN, VyprVPN, TorGuard, and Hide My Ass.
The regulator has threatened to block internet access to their services if the VPN providers fail to comply within 30 working days.
Check out the best VPNs for Russia here: https://www.vpnthrive.com/best-vpn-for-russia/
VPN services can allow users to establish secure internet connections and reach websites which have been banned or blocked. If the services link to the system, their users would not be able to reach websites which had been blocked or be able to use the banned Telegram messenger service.
In 2017, Russia passed a law cracking down on VPNs, which can be used to circumvent online censorship by accessing servers in other countries. It requires VPN providers to register with Roskomnadzor and block access to websites the government has banned.
Roskomnadzor, however, has not actually demanded that VPN services connect to the state system, which is used to enforce the country's online censorship, until now. It's not clear why there was a delay, but according to the head of VyprVPN, the Russian regulator was likely trying to approach the problem by first forcing internet service providers (ISPs) to block access to VPN services. U.S. tech giant Google has also been pressured to comply with Russia's censorship demands.