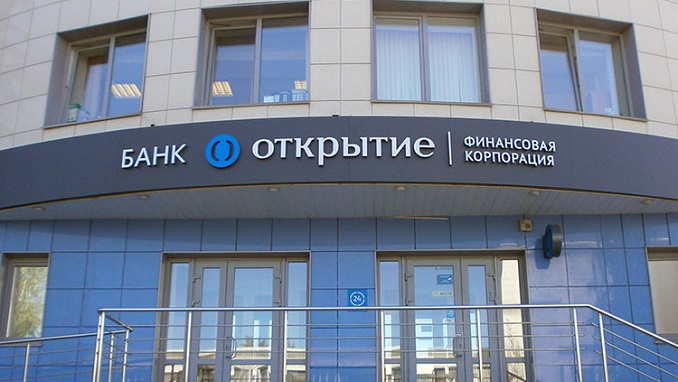 A $1.5 billion stake owned by state-controlled Otkritie bank in the country's second-largest lender, VTB, could be transferred to state development bank VEB, three sources familiar with the discussions told Reuters.
The country's central bank is still considering the deal, the sources said. If it went ahead, it would fit in with a broader move in Russia's banking sector and economy, where once privately-held assets are being transferred to state entities that are taking on a more powerful role in the economy.
The stake which could be transferred, amounting to 15% of VTB's capital, is worth around $1.5 billion at current market prices. Otkritie bank is a former private lender which was bailed out by the central bank last year. The Russian government holds a further 61 percent stake in VTB. The rest of the shares are traded on the market.
VEB, headed by former first deputy prime minister Igor Shuvalov since May, is set to be recapitalized to serve as one of the key vehicles for President Vladimir Putin's new investment drive after his re-election this year.
The state development bank also needs the fresh capital after running into problems with past investments dating back to the Sochi 2014 Olympics.
In May, Putin ordered at least 8 trillion roubles worth ($128.4 billion) of state spending on infrastructure, education and healthcare over the next six years. To find at least some of that money, the government has proposed to increase value-added-tax, the retirement age and raise more debt.