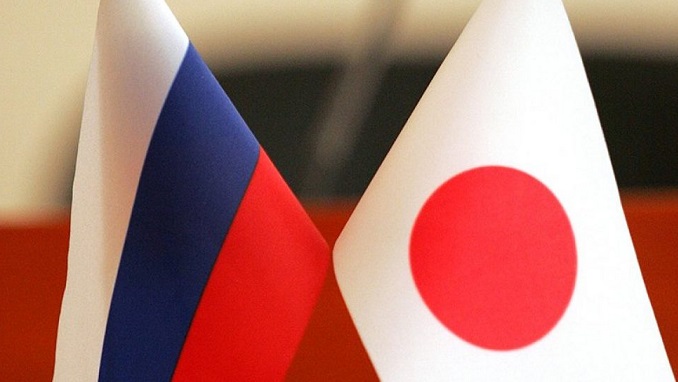 Representatives of Russia and Japan have been engaged in dialogue over how to mitigate the adverse impact of U.S. tariffs on the bilateral trade, Russia's trade envoy in Tokyo Sergei Egorov told TASS in an interview on Tuesday.
"Russia and Japan follow WTO rules and the maximum possible elimination of obstacles to free movement of goods and services and capital flows," Egorov said.
"As far as Japan is concerned, this is its traditional approach, the universal modus vivendi on international markets," the trade representative said. "Any actions introducing artificial restrictions cause a negative response with the business. We attempt to hold bilateral consultations in this regard for the purpose of mitigating the adverse impact of such measures on bilateral trade," Egorov added.
The United States introduced import tariffs on steel (25%) and aluminum (10%) from July 1, targeting a range of countries including some of America's biggest trade partners such as Canada, the European Union, and Mexico.
This week, Russia responded to the U.S. tariffs by imposing its own retaliatory duties on the imports of some U.S. products, adding that more similar measures could be in the pipeline.
The Economy Ministry said extra tariffs were imposed on some goods from the United States for which there are Russian-made substitutes.
The extra duties of 25 to 40 per cent will apply to imports of fiber-optics and equipment for road construction, oil and gas industries and metal processing and mining.