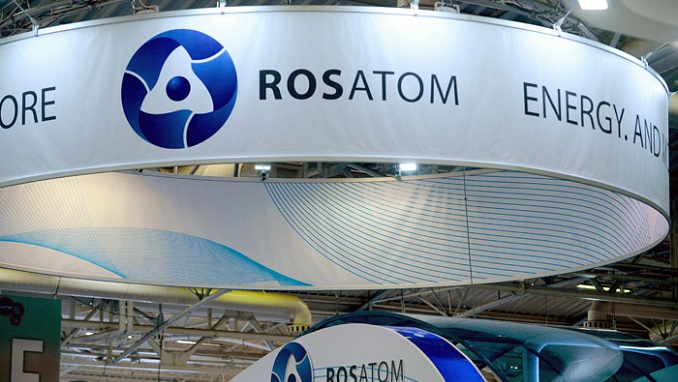 Russia took another step towards its plan to take advantage of Arctic shipping routes this week, as state nuclear corporation Rosatom confirmed it will take a stake in transport holding Delo Group as part of the government's ambitious Northern Sea Route project, RBC reports.
Rosatom said in a statement on its website Tuesday that the deal would "launch a global international transport and logistics business" to develop Russia's infrastructure and capacity to benefit from goods shipments from Asia to Europe via the Northern Sea Route.
The Northern Sea Route (NSR) is a previously permanently frozen passage in the Arctic Circle which became navigable in recent years due to global warming. Voyages from Asia to Europe through the passage are about ten days shorter than those through the traditional Suez Canal route. A ship travelling from South Korea to Germany via the Suez Canal takes 34 days, compared to 23 via the Northern Sea Route, according to The Economist.
Sergey Shishkarev, President of Delo Group, said that the partners will continue developing logistics business, including multimodal and transit transportation, on the bases of the assets and market competencies they have.
The parties intend to launch a new Arctic container line and develop transit between Asia and Europe using the Northern Sea Route.
Last week, Delo Group acquired a share in TransContainer, Russia's largest rail container operator.
In July, Rosatom said that it plans the development of the Northern Sea Route based on estimates that the passage will be available for year-round navigation, including on its eastern section, by 2030.