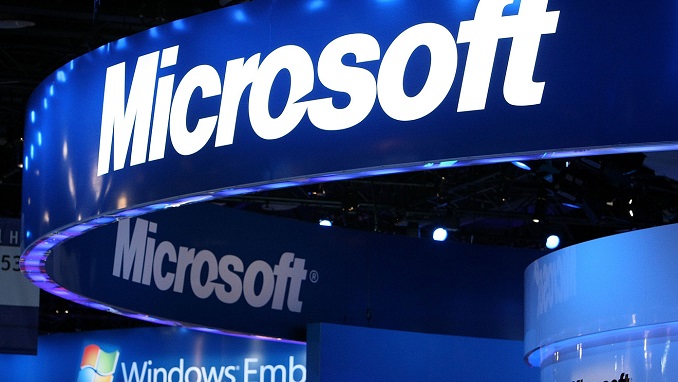 Microsoft could lose billions of dollars if it chooses to restrict its Russian clients due to sanctions, Russian communications minister Nikolai Nikoforov was quoted by local news agencies as saying on Tuesday.
Citing notifications sent out by the two Russian Microsoft distributors to more than 200 businesses in Russia that use the company's software, Reuters reported that two of Microsoft's official distributors in Russia imposed restrictions on sales of Microsoft software to more than 200 Russian companies following new U.S. sanctions, that came into force on November 28.
Russia is able to completely replace Microsoft software, RIA news agency quoted the minister as saying.
Merlion, one of the Russian Microsoft distributors, told customers that all buyers of Microsoft licenses that were hit with the sanctions have to make payment within a short period of time or in some instances pay for the licenses upfront. In the case of the financial sector, Merilon said orders won't be fulfilled until full payment has been confirmed.
For the defense sector, it will meet orders if it is confirmed the payment will be made within 30 days, while energy sector customers get 60 days to pay up. If the company doesn't receive documents confirming payment of the orders from defense and energy businesses, the sales could be rejected, Merlion warned.
RRC, the other Russian Microsoft distributor, said in a notification viewed by Reuters that "serious restrictions are being introduced" on companies under the sanctions that order Microsoft software, but did not go into details.
The report noted that in the past the sanctions imposed on Russia largely impacted Western banks that lend to Russian companies. Increasingly companies that supply goods and services also offer loans and thus have to follow the rules of the sanctions.
People involved in the discussions told Reuters that lawyers have been advising Western companies that the U.S. Treasury Department could view short-term financing as a violation of sanctions.