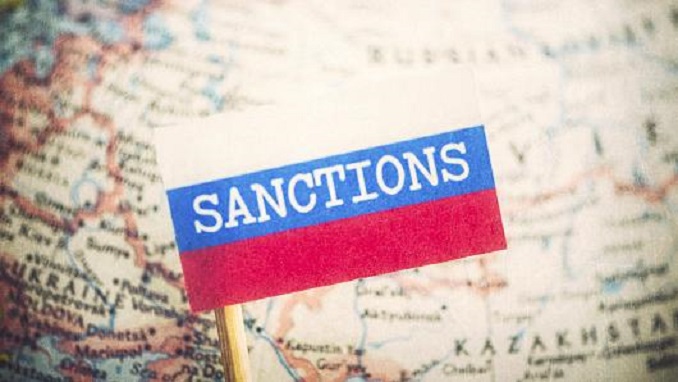 American oil services company McDermott International has secured a technology contract from Russia's Baltic Chemical Company (BCC) and an extended basic engineering (EBE) contract from China National Chemical Engineering No. 7 Construction Company Limited (CC7), the American company said on Wednesday.
BCC, a subsidiary of RusGazDobycha subsidiary BCC owns an ethane cracking project, for which McDermott's Lummus Technology will offer both the process design package (PDP) engineering, as well as the license for its olefin production and recovery technology.
Lummus Technology's ethylene steam cracking process is used for the production of polymer-grade ethylene.
McDermott said on Thursday that its participation in the huge petrochemical project in Russia was "in full compliance with the law and did not breach international sanctions against Moscow."
Situated near Russia's shores at the Gulf of Finland, BCC's project is claimed to be the largest ethylene integration plant in the world. This natural gas processing chemical facility will feature two ethylene cracking facilities, each with an annual capacity of 1.4 million tons.
RusGazDobycha's parent company, National Gas Group (NGS), was previously controlled by U.S.-sanctioned oligarch Arkady Rotenberg, an ally of Russian President Vladimir Putin. However, a spokeswoman for Rotenberg said on Thursday that he sold out of NGS in 2016 and has no stake currently in its subsidiary BCC.
The United States has imposed various sanctions against Russian enterprises and individuals following Moscow's annexation of Crimea from Ukraine in 2014 and accusations – which Russia denies – of meddling in the U.S. presidential vote in 2016.