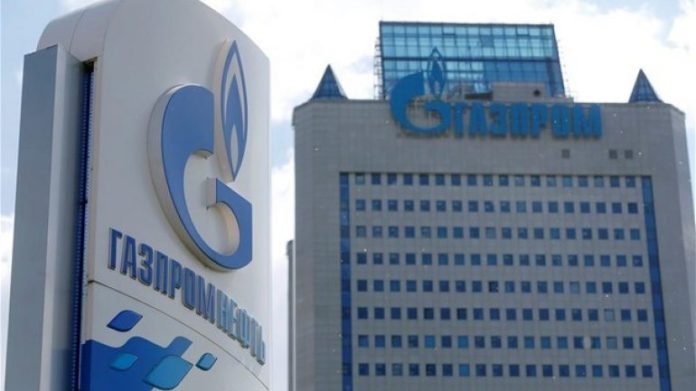 Russian gas company Gazprom has authorized the sale of 3.6% of its shares in its second public offering this year, according to a report by Reuters.
This is in order to complete the sale of its "quasi-treasury" shares, which do not have dividend payments on them.
Gazprom stated that it would sell 850.6 million ordinary shares in Moscow today, with the stake estimated to be worth 211 billion ($3.3 billion), based on Gazprom's share price of 248 rubles ($3.89) on Wednesday 20 November.
Gazprom's first public offering in 2019 took place in July, with the company selling $2.2 billion to an unknown buyer at a discount.
"Now, the question is about the scheme of the sale, last time it was one buyer. If the shares are sold on the market, we could see its price falling as the quantity is quite big," Raiffeisenbank analyst Andrey Polischuk told Reuters.
The company expects that its investments will peak in 2020, following the completion of major undersea gas pipeline projects such as Nord Stream 2 to connect Europe to its reserves in Northern Russia and TurkStream to connect to Turkey via the Black Sea.
Gazprom's share price has risen by over 5% to 258.44 ($4.05) at the time of writing, giving the company a market capitalization value of over 6 trillion ($94 billion). This is only slightly down from the company's peak of 270.74 ($4.25) on November 7.