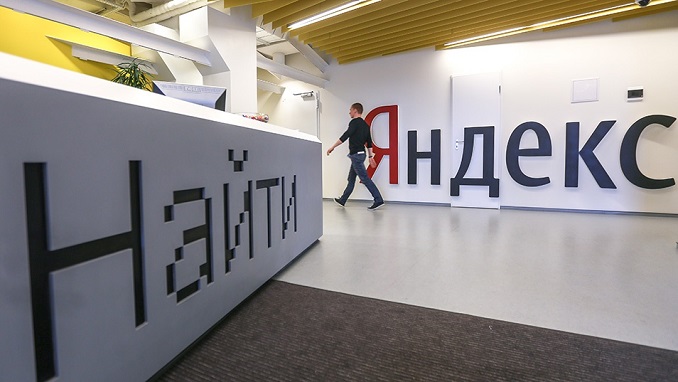 Yandex.Taxi, a joint venture by Russia's tech giant Yandex and U.S. ride-hailing company Uber, has chosen U.S. banks Morgan Stanley and Goldman Sachs along with Russian investment lender VTB Capital to prepare the company's initial public offering (IPO), Reuters reports.
Last month, Bloomberg reported citing a source familiar with the situation that Yandex.Taxi is discussing with Goldman Sachs and Morgan Stanley a possible IPO in Russia and the United States. According to the agency, Yandex.Taxi is considering a wide range of potential business valuations between $5 billion and $8 billion, depending on the final composition of the business to be listed, and investor demand.
The IPO is expected in the first half of 2020, two of the sources told Reuters on Thursday.
Yandex holds a 59.3% stake, Uber has 36.6% and Yandex.Taxi staff own 4.1%, with the IPO possible both in Moscow and New York, the Russian internet major's executives have said previously.
The sources did not say how many banks Yandex.Taxi would hire in total for the IPO.
Yandex and Uber merged their taxi businesses across Russia, Armenia, Azerbaijan, Belarus, Georgia and Kazakhstan in 2018 to create an enlarged Yandex.Taxi.
The Russian company invested $225 million in the joint venture, while Uber's initial investment was said to stand at $100 million. According to the deal, closed in February 2018, 59.3% of the joint venture belongs to Yandex, Uber holds 36.9%, while the remaining 3.8% of shares belong to employees.