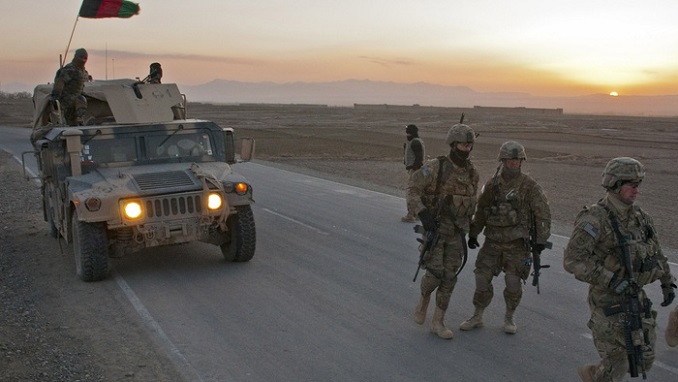 Global defense spending rose by 1.9% to $1.9 trillion in 2020, Jane's Information Group said on Tuesday, TASS reports.
According to the company, "total global defense spending reached $1.93 trillion in 2020 – up almost $180 billion from $1.75 trillion in 2010." At the same time, experts expect global spending growth to slow in 2021 due to the crisis caused by the coronavirus pandemic.
"With all regions except Europe, AsPAC and Latin America likely to implement real reductions in 2021, total defense spending growth will fall to its lowest rate since 2013 – but we're not expecting an overall contraction. In fact, the worst of the Covid-19 pandemic's impact on military funding is likely to fall in 2022, when governments may begin to rein in spending," Andrew MacDonald, lead analyst at Jane's, pointed out. He added, however, that "in the years that follow the growth of defense budget allocations is likely to accelerate once again, pushing our forecast global total up to $2.23 trillion by 2030."
According to Jane's, "in percentage terms it was Europe's military spending power that grew the most in 2020, with funding 5.6% higher than the previous year. However, Asia-Pacific contributed a similar rise in dollar terms, and its spending growth is judged likely to speed up in the coming years, as European budget increases begin to slow."
"In 2010 Asia was responsible for just over 20% of the world's military funding; by 2028 we're expecting it to have grown to 35%, overtaking North America as the largest region by value," McDonald said.