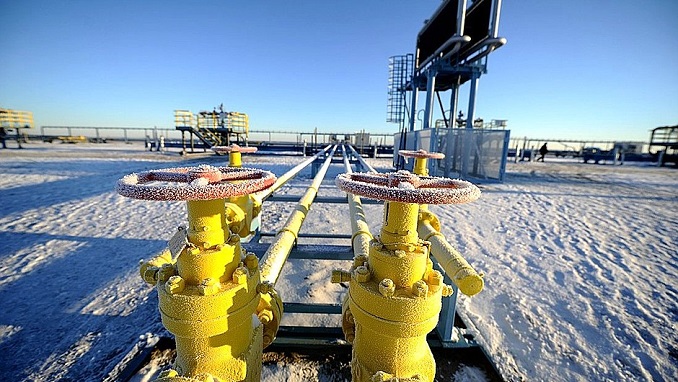 Energy is once again in the focus of the ongoing Ukrainian-Russian geopolitical tussle as Moscow and Kyiv failed to come up with an agreement following trilateral gas-transit talks in Brussels on Monday, Reuters reports.
Ukraine is entering the talks, mediated by EU Energy Commissioner Maros Sefcovic, as its 10-year contract with Russia expires at the end of December but with enough natural gas in storage to last through the winter.
There are a number of obstacles to a new deal, such as a political row between Kyiv and Moscow, a pro-Russian insurgency in eastern Ukraine, and litigation between Russian gas supplier Gazprom and Ukraine energy company Naftogaz.
Sefcovic, a Slovak politician fluent in Russian, said the talks between the two sides need a sense of urgency.
"My message today in all our meetings … was that the time is flying. And, given the date, there is and there must be a clear sense of urgency," he told a news conference. "I am disappointed by today's outcome."
He said the sides lacked the "political will" and Russia demanded that solutions to the Stockholm arbitration between Gazprom and Naftogaz, anti-monopoly decisions and future volumes of its direct gas supplies to Ukraine were all part of any deal.
"The parameters, which I presented have been acceptable to Ukrainian partners … unfortunately … the Russian delegation was not prepared to do the same," Sefcovic said. "We all agreed that disruption of supplies is a non-option. Nevertheless, we in the EU are fully prepared for any scenario."
Russian Energy Minister Alexander Novak said the talks between Ukraine, Russia and the European Union will continue at the end of November.