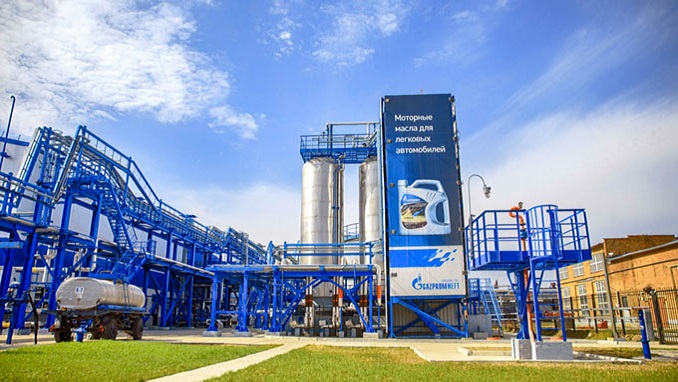 Russian oil company Gazprom Neft has launched active construction at its new high-tech oil-refining catalyst production facility in Omsk last week, state-run news agency Ria Novosti reported.
The new plant will be producing modern catalysts for key processes in deep oil refining and the production of Euro-5 fuels, with a capacity of 21 000 tons per year, the company said.
Gazprom Neft, the oil arm of state-controlled energy major Gazprom, has designed the project to meet Russian refineries' demand for modern and efficient cat-cracking and hydro-treatment catalysts necessary in producing Euro-5- standard gasoline and diesel fuels, as well as hydrocracking catalysts used in deep oil refining processes.
The catalyst production technologies developed by Gazprom Neft in conjunction with leading Russian scientific and technology institutions are protected by international patents, according to the company. The products will be manufactured using raw materials from Russian suppliers. Gazprom Neft said it invested 30 billion rubles (around $471 million) in the project.
The initiative has been awarded the status of a National Project by the Ministry of Energy of the Russian Federation, and is also supported through a special investment contract from the Ministry of Industry and Trade.
Construction of the plant is expected to be completed by 2021.