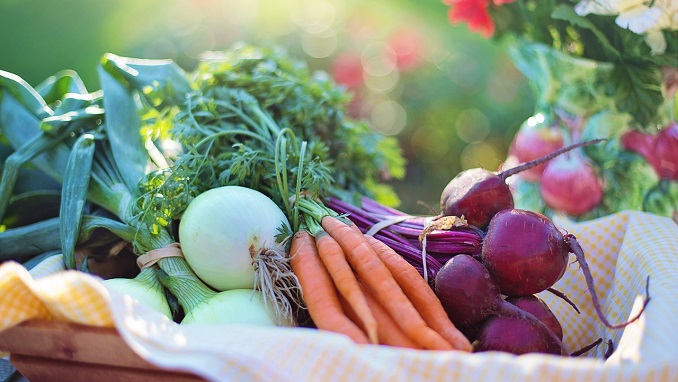 The Bank of Russia notes a decrease in prices for products that are included in the borsch set, and this trend will continue, said the head of the Bank of Russia Elvira Nabiullina, local media reported.
"In our opinion, this is a seasonal story, it is not related to what was in sugar and sunflower," said the head of the Russian Central Bank.
The prices for sugar and sunflower oil have increased mainly under the influence of the global conjuncture, and the cost of borsch set is decreasing in anticipation of a new harvest.
"Last year, there weren't very good weather conditions, and the quality of the crop, the so-called keeping quality, turned out to be lower for the borsch set," Nabiullina emphasized.
As for the administrative measures to regulate prices, "there is a short-term effect from this … but it is important to look at the long-term effects in order not to undermine the desire of producers to invest in expanding production," the head of the Central Bank explained.
"What should be an adequate response to price increases? Expansion of production to meet growing demand.", Nabiullina concluded.