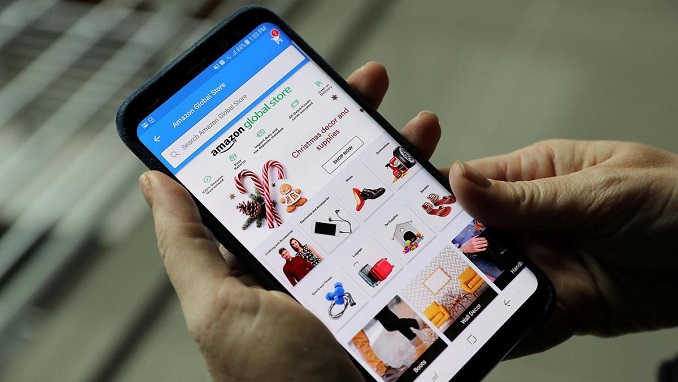 The Russian government has another plan to reduce the duty-free threshold for purchases of goods from foreign online stores, Kommersant reports. According to the newspaper, the reduction from 1,000 euro to 500 euro per month is postponed for half a year, until January 1, 2019.
There are no precise estimates of the amount of money Russians spend to buy goods online in stores abroad. However, the average receipt for goods from China now is below even 100 euro, which makes European and American online shops and their customers the main victims of the proposed measure, the report says.
Currently, parcels from foreign online stores with a value of up to 1,000 euro and weight of up to 31 kg can be admitted for duty-free imports to Russia. If the value or weight exceeds the parameters, a 30% duty is required.
According to Kommersant, the Russian Ministry of Finance and the Ministry of Communications are currently discussing a new version of a phased reduction of the duty-free threshold for goods from foreign online stores. A source familiar with the discussion told the newspaper that in addition to postponing the threshold cut to 500 euro to early 2019, starting from July 1, 2019, the threshold can reach 100 euro per parcel in the absence of monthly restrictions. A federal official confirmed to the newspaper that this option is indeed under discussion, "along with a number of others", but so far there is no final solution.
China accounted for around 90% of the fledgling Russian online retail market in 2017. At the same time, more than 90% of orders on the Chinese site AliExpress are lower than 100 euro, Co-founder of Data Insight research agency Boris Ovchinnikov told the newspaper. According to him, reducing the threshold to 100 euro can affect it because of possible bureaucratic problems at customs, as "millions of parcels can get stuck in anticipation of evidence that they are cheaper than 100 euro".
General Director of eBay Russia Ilya Kretov is convinced that lowering the threshold for duty-free import will lead to a decline in consumer activity. In his opinion, both the final cost of imported goods and the emotional barrier for cross-border purchases will grow. "This not only puts Russian consumers in more adverse conditions than neighboring countries but also increases administration costs and creates uncontrolled gray import zones in the member countries of the EAEU," Kretov said.