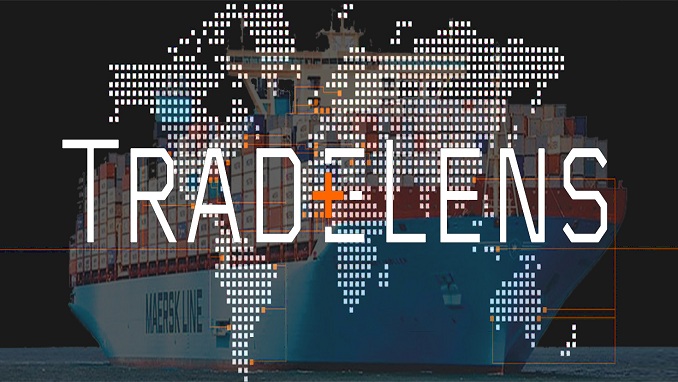 A blockchain-powered platform built by IBM and Maersk and designed to facilitate international trade is to launch in Russia, according to CoinDesk.
A June 6 news release from Maersk, the Danish shipping and logistics giant, shows that an agreement has been reached with Russian authorities for the TradeLens platform to operate in the country, starting with a pilot project alongside the country's primary container gateway, the port of St. Petersburg.
TradeLens allows container logistics industry participants to have a shared view of shipping transaction data, with member firms acting as nodes to support the blockchain system. With the move into Russia, Maersk said the project aims to facilitate interactions between shippers and regulatory and administrative entities in the country, "ultimately increasing the speed of cargo clearance and movement of goods across borders."
"The main result of the implementation of TradeLens, according to our expectations, should be an increase in the transparency of the contracting procedure by distributing information about supply and demand, conditions and operations between many participants of the transport and logistics processes" said Yuriy Tsvetkov, Russia's deputy transport minister and head of Federal Maritime and River transport Agency.
The agreement enables the entry of TradeLens into the Russian market, with the aim of introducing digital documentation flow in what are currently largely paper-based shipping industry processes.