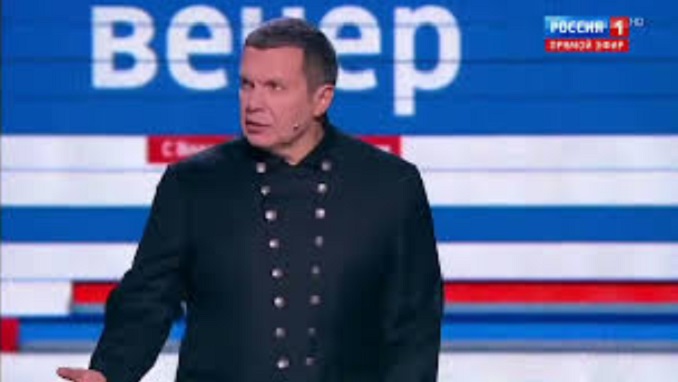 A Russian engineer and businessman accused of embezzlement, who died in February in a prison cell in St. Petersburg while awaiting trial, was tortured and strangled, an investigation has revealed.
According to the Moscow Times, the forensic investigation showed that Pshenichny, once called "Russian Elon Musk," died from wounds, as he was tortured, raped and then strangled. The prison guards tried to frame the case as a suicide, and claimed the 56-year-old entrepreneur strangled himself with 40 cm cord from his coat.
But the investigation showed his body had a number of punctured and cut wounds, and his mouth had trauma from electrocution, while his spine was broken.
Pshenichny was under trial as a suspect in a case of embezzlement during construction of the new "Varshavyanka" submarine for the Ministry of Defence. He was the owner of NovIT Pro company responsible for 3d modelling of the submarine.
In 2016 Pshenichny got suspicious of his partner Andrey Petrov stealing millions of rubles from company accounts and took him to court. In response, Petrov testified that Pshenichny intentionally overblew the costs of the project for the Ministry. Pshenicnhy was arrested and murdered three weeks later.
He was called "Russian Elon Musk" by his friends and colleagues for developing the very innovative submarine that might have had many new applications, especially in natural oil and gas extraction. His new work concerned ways of distantly repairing submarines outside of shipyards.