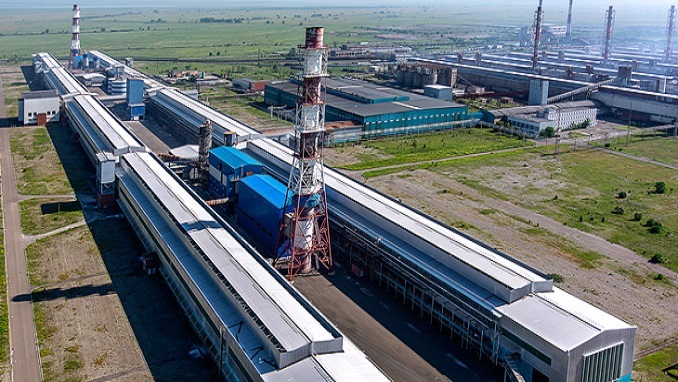 A number of Major Japanese trading houses such as Mitsubishi Corp, Marubeni Corp, Sumitomo Corp and Mitsui & Co. have canceled Rusal's shipments of refined aluminum and other products in light of U.S. sanctions, industry sources said.
The Russian company, which is the world's No.2 producer, and its owner, Oleg Deripaska, have been sanctioned by the United States earlier this month. According to Reuters, Rusal has been are scrambling to secure metal elsewhere ever since the announcement of the sanctions.
U.S. President Donald Trump's administration imposed major sanctions on April 6 against seven Russian oligarchs and 12 companies they own or control, saying they were profiting from a Russian state engaged in "malign activities" around the world. This included Oleg Deripaska, his Hong Kong-listed company Rusal and his new holding company En+ Group.
This has left many Japanese buyers with concerns about tightening availability, nearly doubling domestic spot premiums for aluminum and lifting global prices by a fifth.
"We have requested Rusal stop shipments of aluminum for our term contracts as we can't make payment in U.S. dollars and we don't want to take the risk of becoming a secondary sanction target by the United States," said a source at a trading house, who declined to be named due to the sensitivity of the issue.
Another source with direct knowledge of the matter also said major Japanese trading houses have asked Rusal to stop shipments for the same reason.