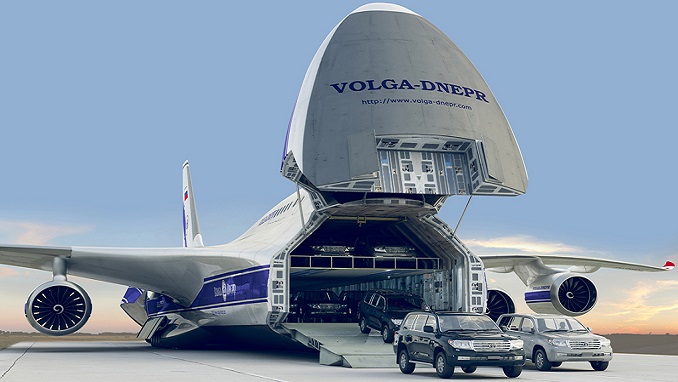 Russia's Volga-Dnepr Group will not extend a contract with its French counterpart within the SALIS (Strategic Airlift Interim Solution) program on transporting oversized cargoes for NATO countries, Kommersant reported.
The company was servicing large cargos with An-124-100 Ruslan aircraft. It will stop working for western countries starting next year due to their sanctions policy, the report said.
A source in the aviation industry told the paper that starting January 1, 2019, Volga-Dnepr would suspend the SALIS contract with the French party.
"Amid the sanctions policy against a number of Russian companies and the unprecedented international political pressure on the Russian Federation, air carriers belonging to Volga-Dnepr Group have decided to alter their commercial policy regarding the cargoes transported," the source said, adding that companies have abandoned military freight transportation.
The decisions made by the group's management not to prolong the agreement with NATO countries is "consistent with the company's new commercial policy," the source added. Instead, the group plans to focus on civilian services, with the decision will raise costs and make logistics issues for French overseas military operations much more difficult.
Volga-Dnepr Airlines s an airline based in the Russian city of Ulyanovsk. It specializes in providing air charter services by operating a unique fleet of twelve Antonov An-124, which is the largest production cargo aircraft. The company is a world leader in the global market for the movement of oversize, unique and heavy air cargo.