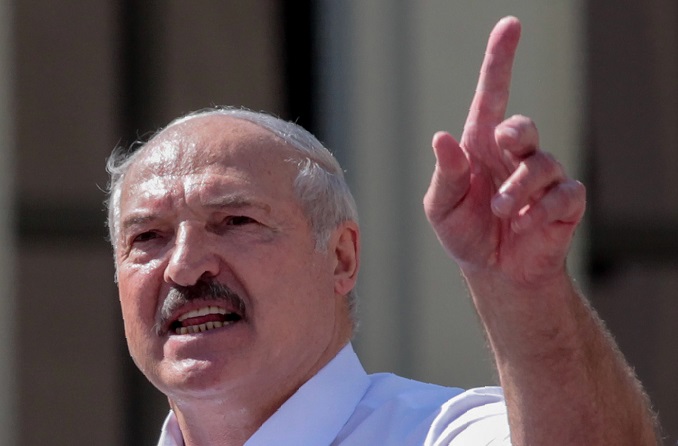 The first President of the Russian Federation Boris Yeltsin and the President of the Soviet Union Mikhail Gorbachev are to blame for the collapse of the USSR, the head of the Belarusian state Alexander Lukashenko said in the film "GKChP 30 Years Later" by Naili Askerzade, Russian media reported.
"You cannot transfer personal relationships, a personal fight for power to the whole country," Lukashenko stressed.
Belovezhskaya Pushcha, according to Lukashenko, became an accidental place of the collapse of the USSR and simply demonstrated "the mindlessness and inability of that leadership of the Union to rule the country."
The first president of Ukraine, Leonid Kravchuk, commenting on the collapse of the USSR, said that "you cannot resurrect a dead person," and added that the Soviet Union had outlived itself, "buried it." "We (Boris Yeltsin, Leonid Kravchuk, and Stanislav Shushkevich) have only recorded this fact," the ex-president of Ukraine said.
Russian President Boris Yeltsin, Ukrainian President Leonid Kravchuk, and the head of the Supreme Council of Belarus Stanislav Shushkevich on December 8, 1991 in Belovezhskaya Pushcha (Belarus) signed an agreement on the creation of the CIS, which stated the termination of the existence of the USSR. Gorbachev regarded these actions as anti-constitutional.