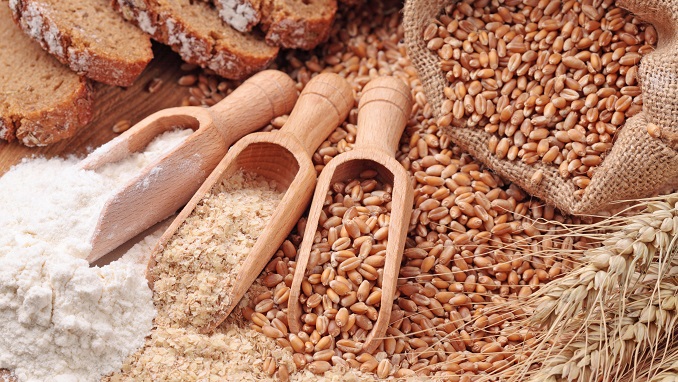 The Russian Union of Grain Exporters claimed that the US Department of Agriculture recognized the sharp decrease in forecasts for the harvest and export of Russian wheat as erroneous since this forecast was made on outdated data.
The new forecasts may cause an increase in market prices for wheat, Russian media reported.
In its August survey, the USDA significantly lowered its forecast for the Russian wheat harvest for the current year from 85 million tons to 72.5 million tons, citing a lower-than-expected harvest of winter crops.
Also, the forecast for exports in the 2021-2022 agricultural year (from July 1, 2021 to June 30, 2022) was reduced from 40 million tons to 35 million tons.
According to these forecasts, Russia, which occupies a leading position in the export of wheat, in the current season may share the first place in terms of supplies with the European Union.
The Russian Union of Grain Exporters considers the downgrade of forecasts by the US Department of Agriculture to be the result of hysteria, and not an understanding of the real situation and an analysis of current Russian statistics on harvesting.
The chairman of the board of the Russian Union of Grain Exporters Eduard Zernin said in a comment to RIA Novosti that this adjustment of the American Ministry of Agriculture is very strange, especially after the news that the Ministry of Agriculture of the Russian Federation retained its forecasts – this year the grain harvest is expected to be about 127.4 million tons, wheat – about 81 million tons, and the ministry estimates the export potential for grain this season at 51 million tons.