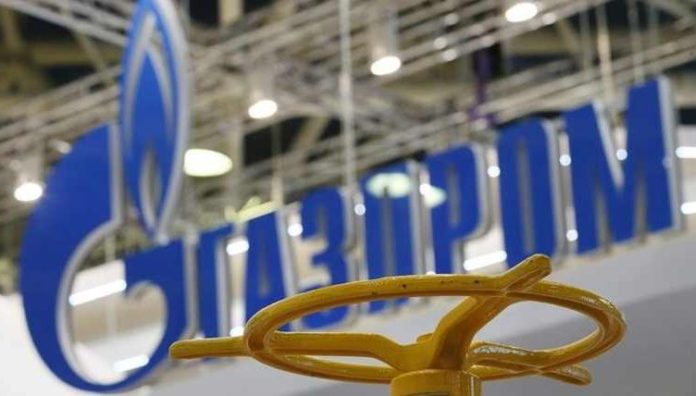 During the first half of this year, Gazprom earned 718.311 billion rubles of net profit following Russian standards (RAS), financial statements showed.
According to Russian media, this is a record figure in the entire history of the company.
In the first half of last year, Gazprom's loss amounted to 253.869 billion rubles, a result obtained after recalculating the result of last year, which amounted to 277 billion rubles of loss.
The company's revenue increased by 46% to 2.754 trillion rubles. Gross profit increased 2.2 times to 1.405 billion rubles.
In January – June 2021, Gazprom increased gas supplies to China via the Power of Siberia gas pipeline 2.94 times compared to the same period in 2020, to 4.62 billion cubic meters.