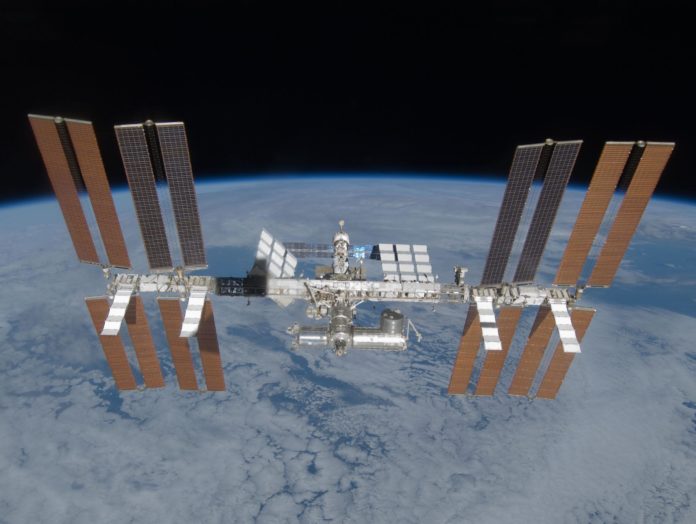 Russia will stop shipping U.S. astronauts to the International Space Station (ISS) after a contract for the services expires in April 2019, Deputy Prime Minister Yury Borisov said, according to RIA news agency.
"The return flight of a Soyuz-MS next year will finalize the fulfillment of our obligation under a contract with NASA. With new crew-carrying vehicles still under development, the move may leave the U.S. unable to send astronauts to the ISS," Borisov said.
The move piles additional pressure on the National Aeronautics and Space Administration (NASA) to restore its own capability to shuttle U.S. crew members back and forth to the orbiting lab. The space agency is contracting with Boeing and SpaceX to develop new vehicles to transport astronauts, but the work has been plagued by delays.
NASA has relied on Russia since the retirement of the space shuttle in 2011 ended U.S.-controlled access to the space station. Congress and President Donald Trump's administration have touted the commercial program's importance to ending that reliance, especially as diplomatic relations between the nations have deteriorated.
The ISS has been in the news recently after suffering a minor air leak. Astronauts sealed off various compartments in an effort to plug the leak. Officials confirmed it didn't pose a danger to the current ISS team, which includes Drew Feustel, Ricky Arnold, Serena Auñón-Chancellor, Alexander Gerst, Oleg Artemyev and Sergey Prokopyev.