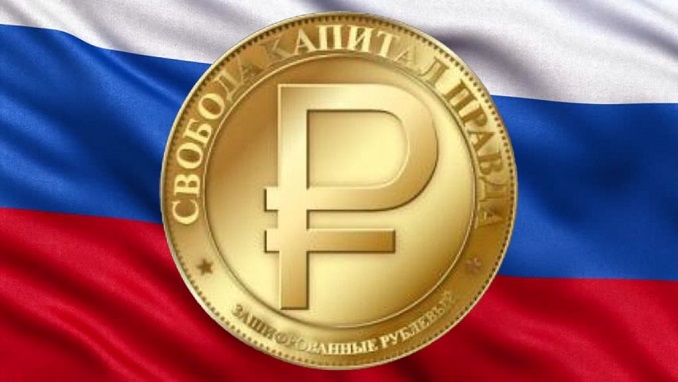 Russian police have confiscated 22 ATMs selling cryptocurrency in several cities in Russia last week, CCN reports citing local media.
The machines, operated by the Bbfpro company, were located in shopping malls, restaurants and stores in nine different Russian cities, the media quoted Digital Rights Center lawyer Sarkis Darbinyan as saying.
In a separate interview with Russian media outlets, Bbfpro manager Artem Bedarev claimed there was no notice from the Russian authorities prior to the crackdown, noting that the investigation would continue for at least another six months. The machines would not be returned to Bbfpro while the investigation is ongoing.
The operation was ordered by the Prosecutor's General Office, acting on a request from Russia's central bank, a government official said. A Bank of Russia officer, who declined to comment on the crypto ATM seizures, noted that the government agency conducts "systematic work to identify and counteract illegal activities in the financial market," particularly since there is a high chance that uncontrolled cross-border fund transfers and cash outs involving cryptocurrencies can happen.
According to the BBFpro website, the customer can purchase bitcoins in an amount not surpassing 15,000 rubles. Large purchases require the customer to give their phone number, date of birth, passport information, a scanned passport photo, a selfie showing the front of the passport and other data. The final price of bitcoin is established in rubles at the exchange rate when the payment is made at the terminal.
The company initially tested terminals to enable selling in addition to buying cryptocurrencies, but this feature was postponed indefinitely due to legal issues, a BBFpro representative said.
BBRpro is one of the largest bitcoin ATM providers in Russia, according to coinatmradar.com.