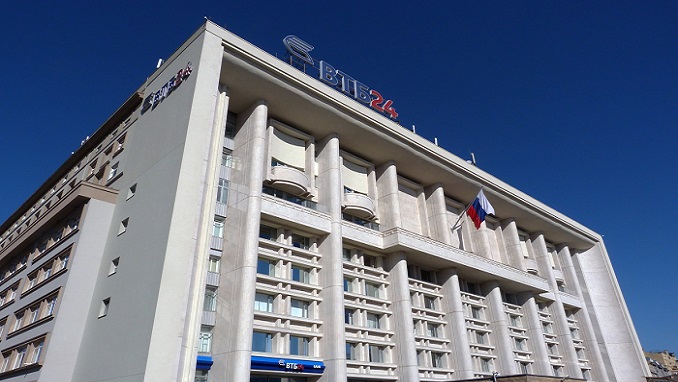 Russia's second-biggest bank VTB has sold its American unit to the subsidiary's management, amid fears that planned new U.S. sanctions could deal a strong blow to Russian banks, Reuters reports.
"Given the current geopolitical situation such a change … is the most appropriate way to continue servicing our Russian and global clients," VTB said. The deal, which closed on Aug 31, means VTB's presence in the United States has come to an end.
The move comes at a time when Russian executives and investors fear that a new round of U.S. sanctions could impact the ability of Russian banks to do business in the U.S. or with American clients.
The American business, now called Xtellus Capital Partners, will provide brokerage services to VTB, allowing it to continue providing clients with products on the equity and fixed income markets in the United States, the bank said.
The Russian bank and its chief executive Andrei Kostin are already on the U.S. sanctions list, with Kostin being considered a close associate of Russian president Vladimir Putin.
VTB has also curbed its international aspirations, with plans to cut its London headcount by a third announced earlier this year. VTB was sanctioned by the U.S. in 2014 in response to Russia's role in the Ukraine crisis, while Kostin was hit with personal sanctions this year as relations continue to deteriorate.
U.S. sanctions imposed in April on a handful of prominent Russian businessmen have seen them scramble to divest controlling stakes in their in major companies in a bid to have the restrictions lifted on the businesses.