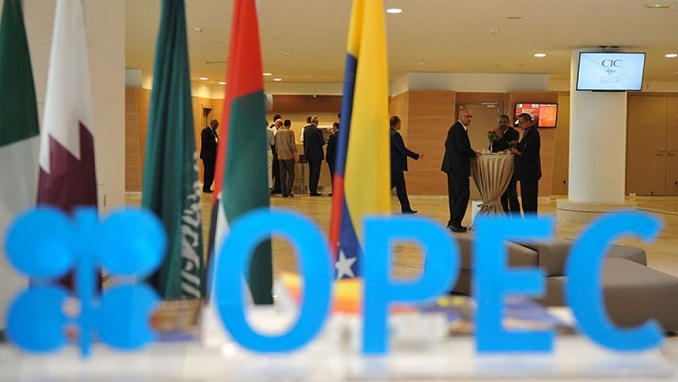 In the same week that the United States overtook Russia as the world's largest producer of crude oil and gas, import data from China showed Russia was the biggest crude supplier to China for the whole of 2018, Reuters reported.
The data, released Friday, shows the world's second-largest economy imported no crude at all from the U.S. during December.
Still, overall U.S. crude exports to China in 2018 were higher than the previous year, increasing by almost 25 percent to over 240,000 barrels per day (bpd). That number could have been higher had the December imports not come in at zero.
Demand for Russian crude was supported by a rise in throughput by China's private refiners, who favor Russian grades such as ESPO, while geopolitical uncertainties also forced China to import less from countries such as Iran and Venezuela.
Russian oil giant Rosneft has also marketed its ESPO grade more aggressively, signing new long term supply deals with state oil companies such as ChemChina and PetroChina.
Saudi Arabia supplied China with 6.97 million tons in December, or 1.64 million bpd, up 48 percent from 4.71 million tons a year earlier.
U.S. exports to China have been affected negatively by the ongoing and escalating trade war between the world's two biggest economies. Even though the two countries continue negotiations to end the impasse, reduced imports by China — the world's largest importer of crude oil — could hurt the U.S.
However, at least some Chinese companies have plans to restart crude shipments from the U.S. later in 2019, according to Reuters.