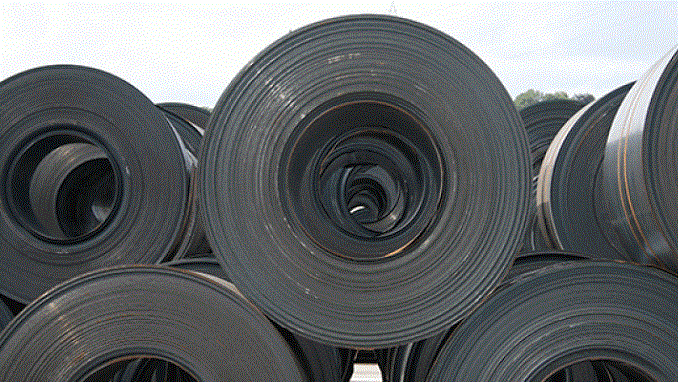 Russian largest steel company Severstal increased its crude steel output by 3% in 2018 compared with 2017, to 12.04 million mt, the company said in its statement on operational results last week.
Higher crude steel production was explained by better production efficiency following the launch of ladle furnace no. 2 and higher output at the Balakovo mini-mill. Consolidated steel products sale volumes in 2018 grew 2% on year to 11.8 million mt. The share of high value-added products was 46%, the company said.
Last year Severstal saw a particularly strong growth in the sales of the galvanized and metallic-coated coil, which at 835,000 mt were a 28% jump on the year. The increase follows the launch of a new production line for polymer-coated rolled steel products at Cherepovets Steel Mill Metal Coating Workshop no. 3 at the end of 2017.
The company also raised semi-products sales by 34% in 2018, to 695,000 mt. In the last quarter, the sales of semis jumped 62% on Q3, to 157,000 mt. This was explained by "the completion of a series of repairs and, as a consequence, the growth of production and sales compared with previous periods," a Severstal spokeswoman said.
In total, Severstal sold 8.72 million mt of finished rolled products in 2018, up 2% on 2017. Small declines in sales of hot-rolled, cold-rolled, and color-coated coils were compensated by an increase in the hot-rolled plate, galvanized and metallic-coated coil and long products.
Average selling prices for the majority of steel products grew substantially, by 5%-12% during 2018, reflecting global trends as well as Severstal's sales and marketing initiatives, the steelmaker said.
However, selling prices declined in the fourth-quarter of 2018 in line with global benchmarks, the company said.