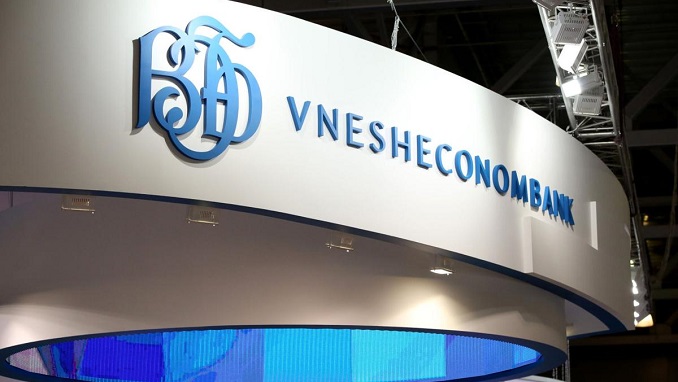 Two large-scale blockchain-based pilot projects have successfully been launched by authorities in Grozny, the capital of Russia's region of Chechnya, CryptoVest reports.
The projects, launched by Russian government-owned development bank Vnesheconombank (VEB) and the Grozny city government, aim to try out the technology for the proper management of utilities and housing and lease of all property belonging to the municipality, the bank revealed. VEB spent almost $40,000 to build the blockchain platforms.
The blockchain technology will save approximately 20 percent on utility services and housing bills. The tests will be done for almost 3 months and after that, the involved parties will properly evaluate the efficiency, according to a VEB representative.
Vladimir Demon, Head of VEB's blockchain and digital transformations unit, says the big project for management of housing and communal services was created and developed on Hyperledger Fabric, a modern tech offered by Linux-based blockchain project Hyperledger.
Currently, the system gives residents of Grozny full access to the history of incurred utility costs, while authorities can perfect management and analytics.
An extra platform will be created in the future in order to allow several services like carrying out voting by citizens, Demin noted.