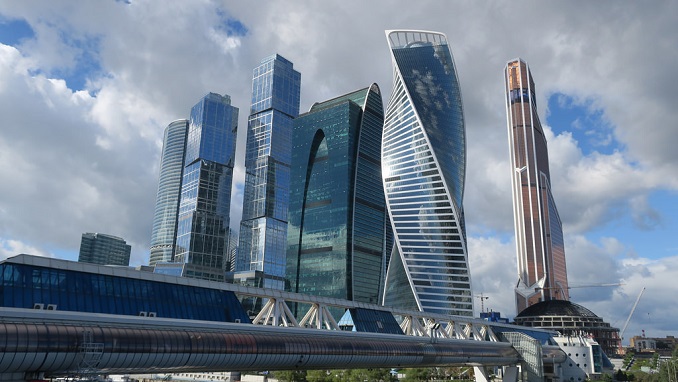 Kievskaya Ploshchad has been named by Forbes as the most successful player in the Russian commercial real estate market, RBC reports.
In five years, the joint income of Russia's biggest realtors fell by $1.4 billion – from $9.3 billion to $7.9 billion, the publication says. Last year, the volume of investment in the Russian commercial real estate fell by 40% compared with the previous one.
"In 2014–2016, the situation was such that no new projects were actually launched. The Lakhta Center was being built in St. Petersburg, several skyscrapers were in the Moscow City, and that was it," says Nikolay Kazansky, managing partner of Colliers in Russia.
Since 2014, only five new names have appeared in the rating: TPS Nedvizhimost and Aviapark associated with the Rotenberg family, St. Petersburg's FortGroup and the Imperia group of companies, and Malltech, established by the owners of RosEvroGroup.
The first place in the list of the magazine was taken by the company of Zarakh Iliev and God Nisanov Kievskaya Ploschad. Its assets include the shopping center Food City and the mall Evropeysky. The company's revenue amounted to $1.565 billion.
Ingka Centers (formerly IKEA Mos, $865 million) is in second place, Samvel Karapetyan's Tashir ($670 million) is third, followed by Mikhail Gutseriev's Safmar ($575 million) and Araz Agalarov's Crocus Group ($410 million).